Redefining Intelligent Lighting
Currently unavailable.
Customers purchased the following instead of Inovelli mmWave Smart Switch.
Regular price

From

$

50

00 USD

Unit price

per
Say goodbye to frustrating light interruptions and welcome a new era of seamless illumination with the Inovelli Smart Presence Sensor Switch. Designed with groundbreaking millimeter wave (mmWave) technology, this innovative sensor switch revolutionizes the way you interact with your smart home. No more awkward hand-waving to keep the lights on – the sensor's radar detects your presence accurately, ensuring uninterrupted illumination.
Harnessing the same dynamic radar technology used in modern car sensors, the Inovelli Smart Presence Sensor Switch creates a truly responsive lighting environment. Walk into a room, and the sensor instantly recognizes your presence, effortlessly illuminating your path. Step away, and watch as the lights gracefully fade, conserving energy and enhancing convenience.
But that's not all – this smart switch is the epitome of discretion and functionality. With its unassuming design, the Inovelli Smart Presence Sensor Switch seamlessly blends into your home aesthetics. Anyone, even those unfamiliar with smart home setups, can intuitively use it as a regular light switch. Your home's automation remains behind the scenes, elevating comfort without sacrificing simplicity.
Key Features:
1. Human Presence Detection: Experience lighting that adapts to you. The mmWave technology ensures precise detection of your presence, eliminating annoying disruptions and enhancing energy efficiency.
2. Animated RGB LED Bar Notifications: Stay informed at a glance. The switch's animated RGB LED bar provides intuitive notifications, adding an element of visual communication to your smart home.
3. Multi-Tap Scene Control: Elevate your home environment with scene control at your fingertips. Customize multi-tap gestures to effortlessly adjust lighting levels, set moods, and enhance ambiance.
Elevate your smart home experience with the Inovelli Smart Presence Sensor Switch. Embrace intelligent lighting that's as intuitive as it is innovative. Make a bold step into the future of smart living – order your Inovelli Smart Presence Sensor Switch now and illuminate your world in a whole new way. Pre-order today to secure your piece of the future, shipping in 2024.
Description

Discover the extraordinary capabilities of the Inovelli Smart Presence Sensor Switch. With over 60 customizable parameters, this switch is designed to adapt to your unique preferences. Explore its current features and specifications below, and stay informed about any updates.

Note: Lux Monitoring Potential
Please note that the final switch may incorporate lux monitoring, adding a discreet sensor near the air-gap. This feature has been held back for testing purposes and won't impact the listing cost.

Features:

Bulb Calibration - Personalize your switch to work seamlessly with your LED, CFL, or Incandescent bulbs. Set min/max dim levels, leading/trailing edge (not available in certain configurations), dimming speed, and ramp rate.
Customizable Switch Speeds - Tailor the switch response to your liking. Adjust the speed of turning on/off and the dimming responsiveness when holding the paddle (Note: Separate speeds for on and off are possible).
Multi-Way Compatibility - Versatile setup for 3-Way, 4-Way, etc. configurations. Choose between existing "dumb" switches, add-on/aux switches, or other smart switches.
Auto-Off Timer - Set your switch to automatically turn off after a specified duration.
Default Level - Define a default brightness for your switch upon activation. Ideal for specific time periods, such as nighttime.
Power Restored Memory Function - Decide whether the switch turns off, on, or restores to its previous level after a power outage.
2x-Tap Up for Preferred Brightness - Quickly reach your preferred brightness by double-tapping (disabled by default).
Default LED Color/Brightness - Customize the LED Bar color and brightness for both on and off states.
Individually Addressable LED's - Gain precise control over each LED's color and intensity.
Upgradeable to Matter - Equipped with the MG24 chipset, this switch supports an Over-the-Air (OTA) upgrade to Matter firmware (upon release).
OTA Firmware Updates - Stay up-to-date with enhancements. This switch supports over-the-air firmware updates.
Local Configurations - Directly program specific parameters from the switch's config/favorites button, even if your hub doesn't support parameter changes.
Zigbee Bindings - Create seamless connections. Bind multiple Inovelli switches directly to each other, pair with Zigbee bulbs (e.g., Philips Hue), or various Zigbee devices supporting binding.
Specifications

Power: 120V AC, 60Hz
mmWave Sensor: 24GHz
Operating Temperature Range: 32-95° F (0-35° C)
Range: Up to 100 meters line of sight between the Wireless Controller (HUB)
Dimensions: Depth = 1.2" (3.0cm), Height = 2.8" (7.1cm), Width = 1.6" (4.1cm)
ETL Certified
FCC Certified
IC Certified

For indoor use. Specifications subject to change without notice due to continuing product improvement.
Compatibility

Not to be used for fans, outlets, ballasts (magnetic or electric) or any inductive/motorized loads.
Shipping & Returns

Free US continental shipping for orders over $150; $5 for orders $99 or less. In most cases, any order received prior to 12:00 EST ships the same business day. Orders placed on a weekend or holiday will ship on the next business day. Shipping charges calculated at checkout.

No drop shipping - all stock warehoused in the USA so you won't be charged any import duties for shipments within the USA.
Share
View full details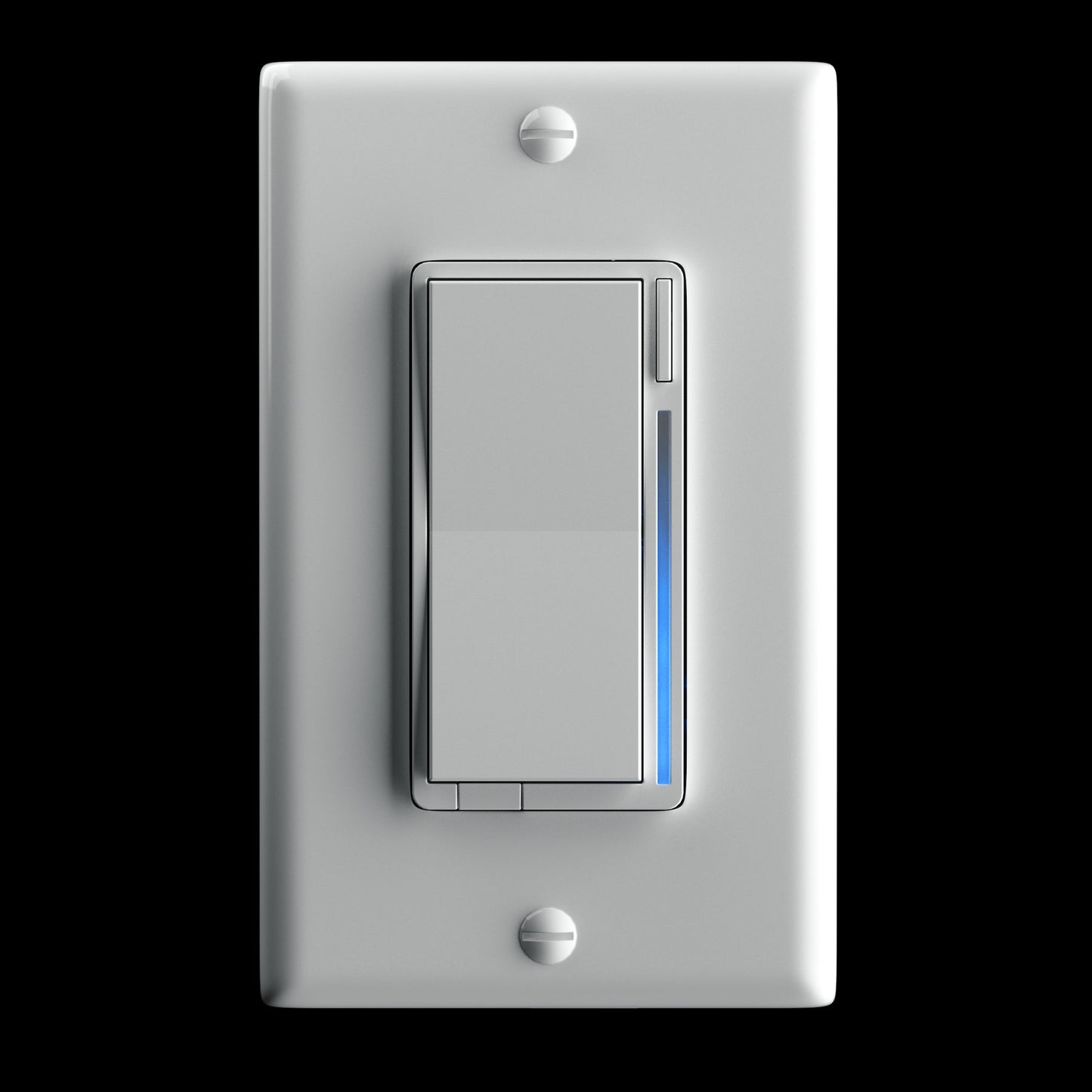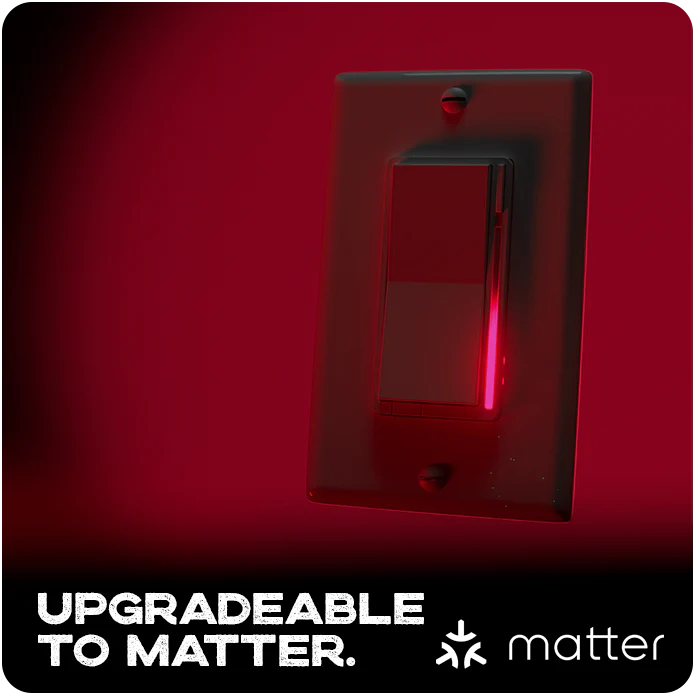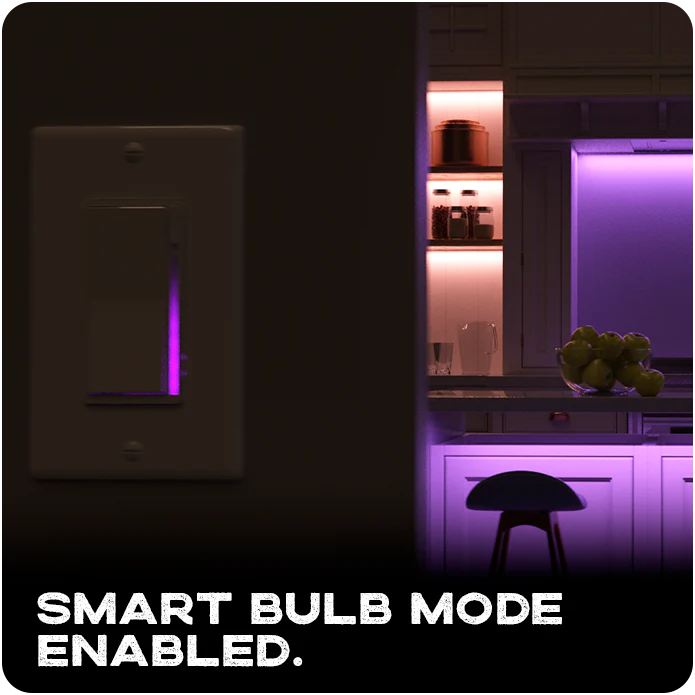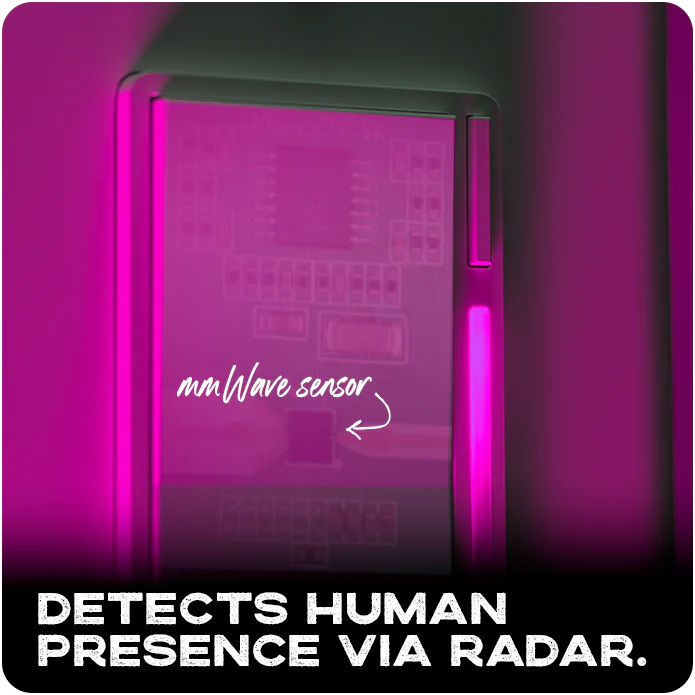 Shopping with ZWaveProducts
Free, Fast Shipping

Free shipping in the USA for orders over $150. Or $5 for orders $99 and under.

1 Year Warranty

All new items, including open box, covered by 1 year warranty.

Hassle-Free Returns

Returns within policy accepted up to 30 days after purchase.
Customers also researched
Regular price

From

$

50

00 USD

Unit price

per