Currently unavailable.
Customers purchased the following instead of Aeotec Z-Stick Gen5.
The Aeon Labs Z-Wave Plus Z-Stick Gen 5 is a self powered USB adapter with remote network creation capabilities. Make any PC an independent Z-Wave Plus controller.
Description

By being able to remotely include/remove Z-Wave devices, this greatly simplifies Z-Wave network installation. When connected to a host controller (via USB), it enables the host controller to take part in the Z-Wave Network. The Z-Stick Gen5 is also device firmware upgradeable by the end consumer which enables the product to always have the latest Z-Wave protocol, capabilities and commands.

Start To Customize Your Personal Z-Wave Network

Using the Aeotec USB Z-Stick Controller, it is easy to customize your personal Z-Wave network. The Gen5 Z-Stick by Z-Wave Plus allows you to easily build your own gateway. Of course, this gateway is cloud free and locally hosted. This way, you can ensure it has all the relevant features and security that your home needs. In fact, the Z-Wave Plus Z-Stick USB Controller can communicate with over two-hundred devices. Surely, this is an excellent resource to help you gradually expand your smart home. Of course, the Z-Stick USB Aeotec Controller makes it easy to customize your personal Z-Wave network.
Shipping & Returns

Free US continental shipping for orders over $150; $5 for orders $99 or less. In most cases, any order received prior to 12:00 EST ships the same business day. Orders placed on a weekend or holiday will ship on the next business day. Shipping charges calculated at checkout.

No drop shipping - all stock warehoused in the USA so you won't be charged any import duties for shipments within the USA.
Share
View full details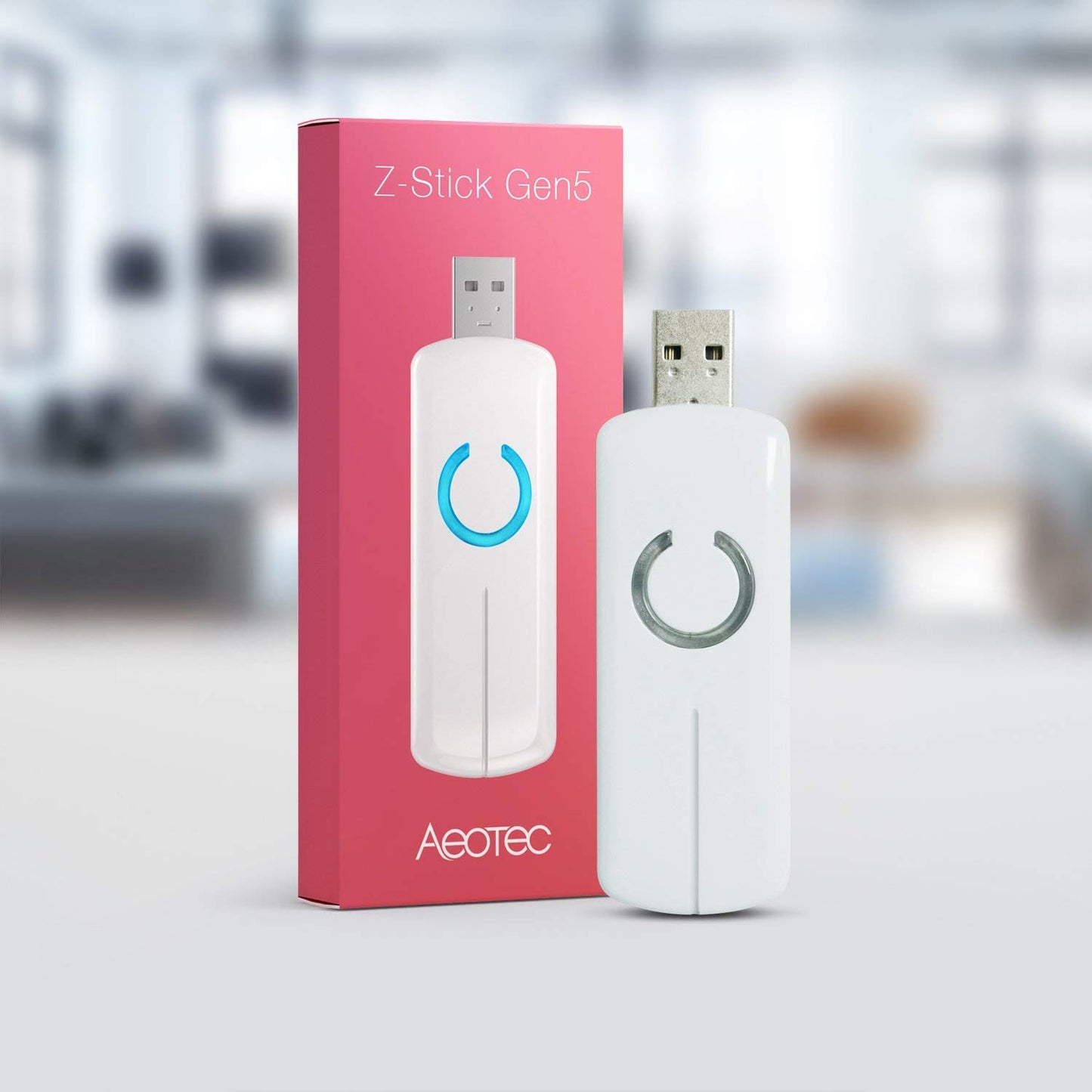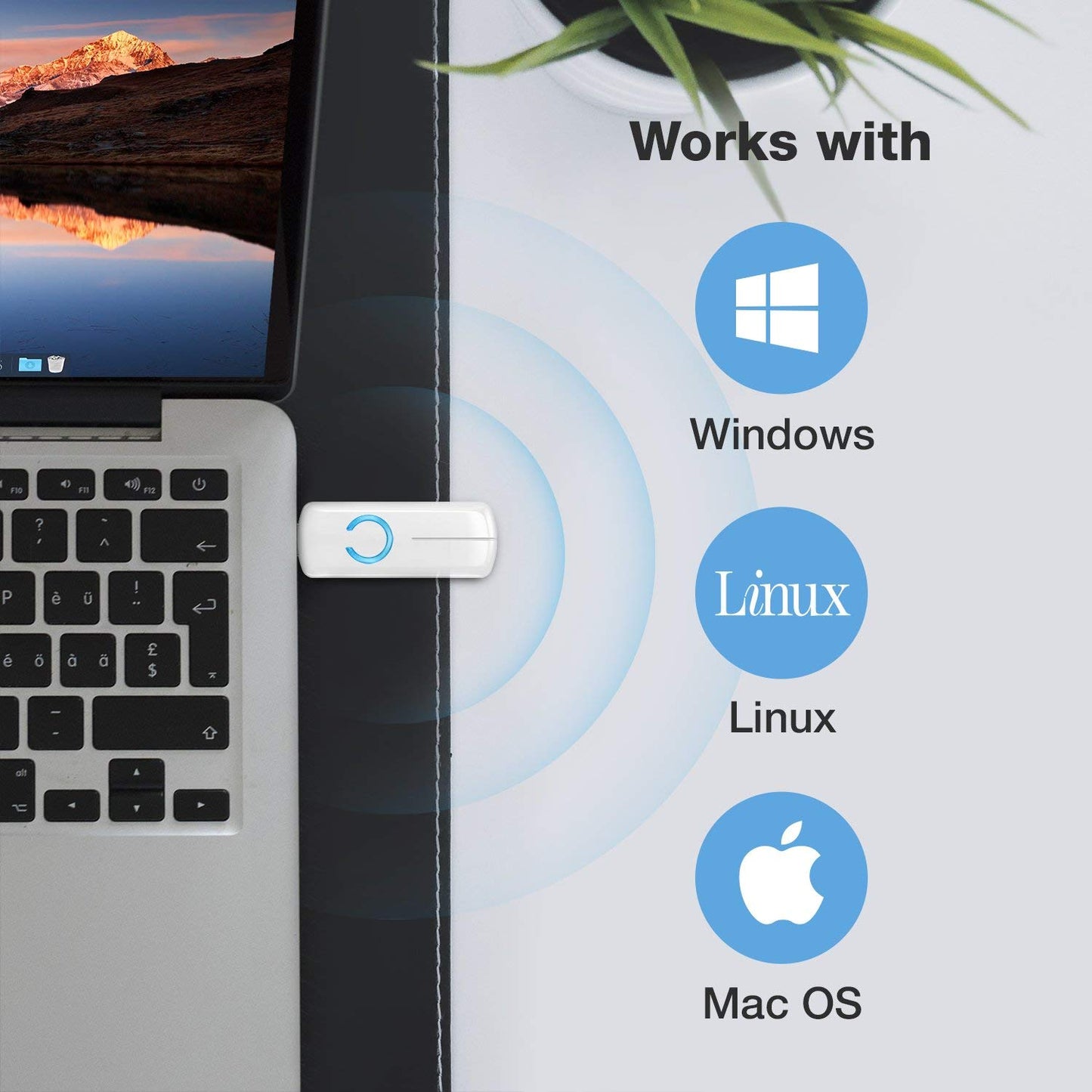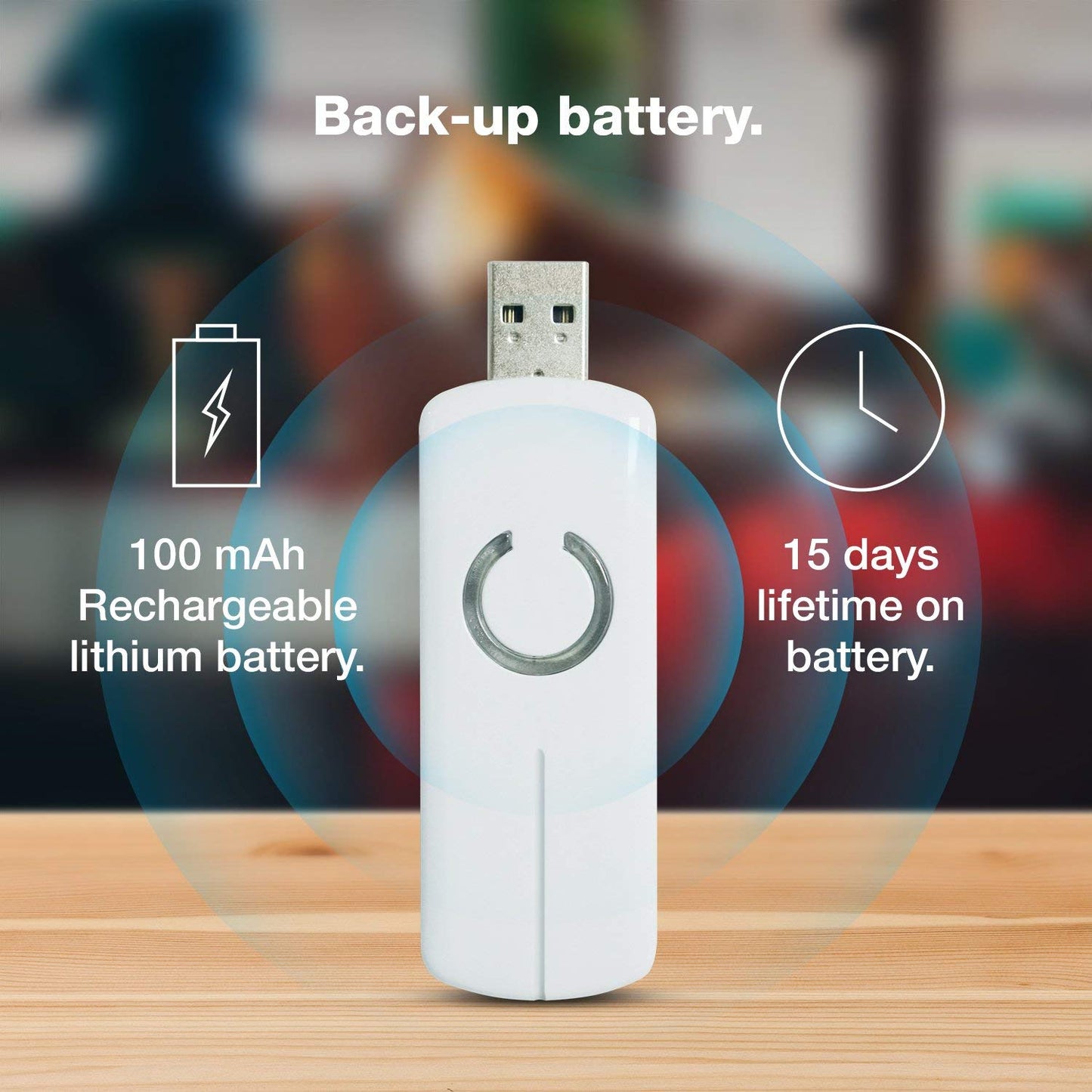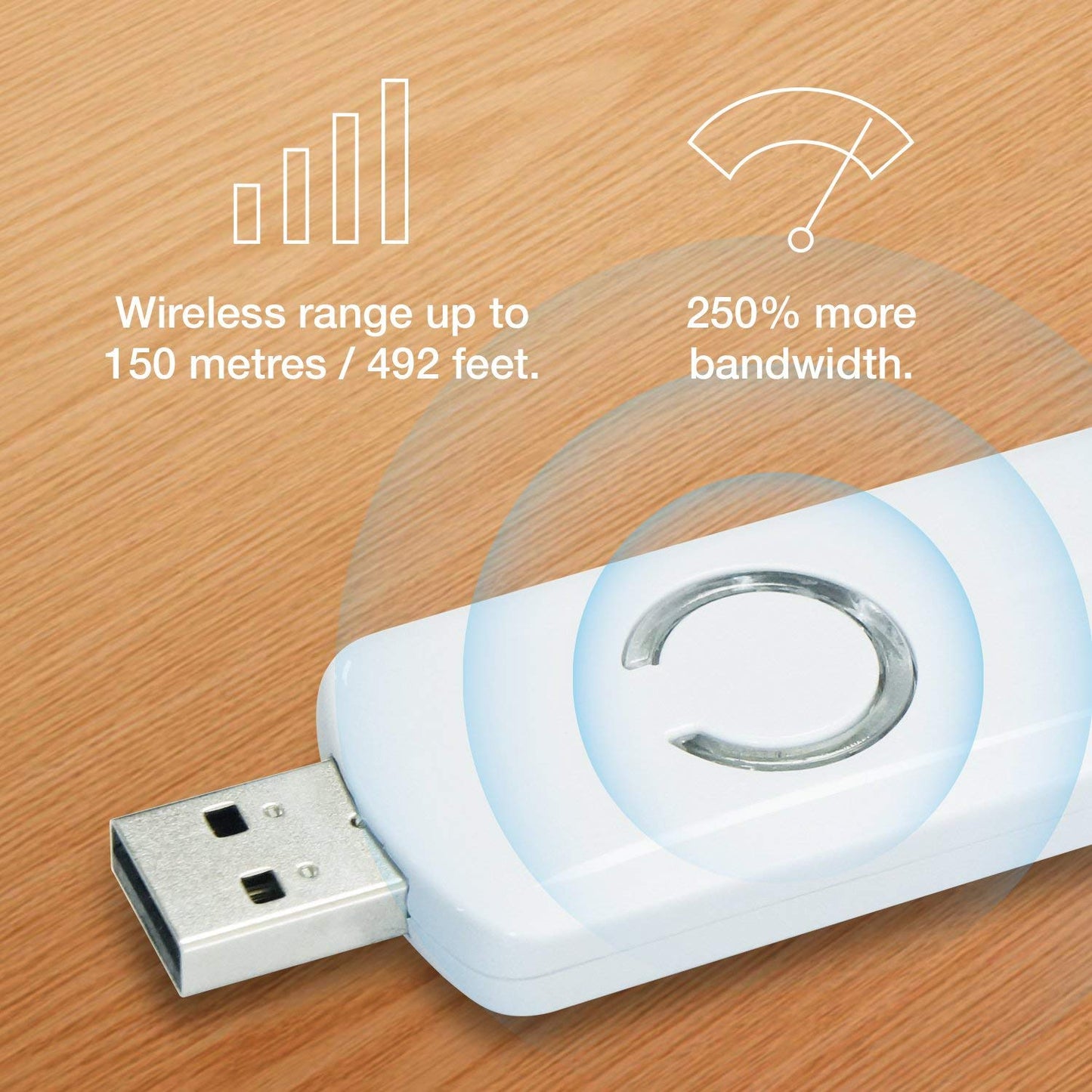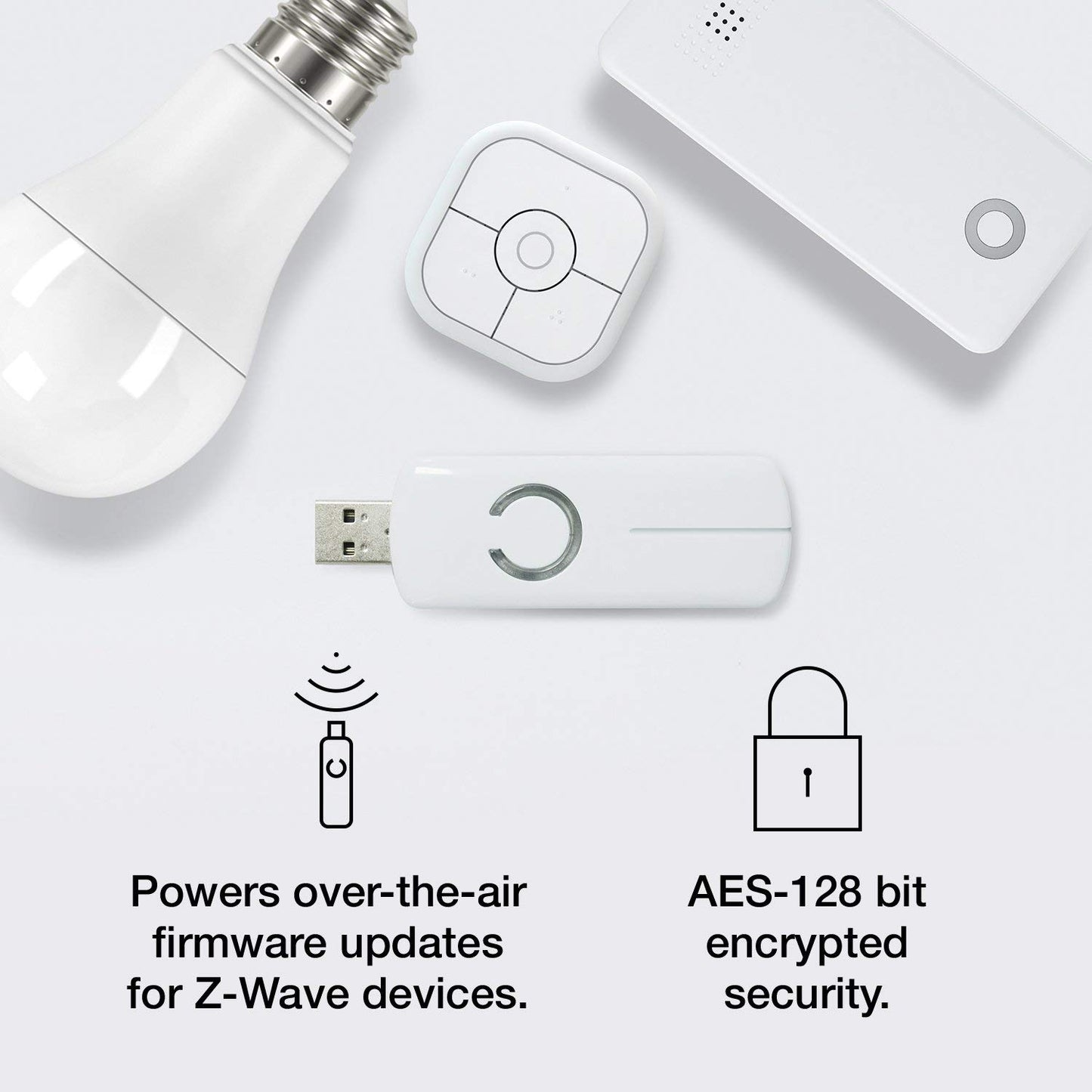 Shopping with ZWaveProducts
Free, Fast Shipping

Free shipping in the USA for orders over $150. Or $5 for orders $99 and under.

1 Year Warranty

All new items, including open box, covered by 1 year warranty.

Hassle-Free Returns

Returns within policy accepted up to 30 days after purchase.
Customers also researched