No details were overlooked with the VistaCam-1101. This network camera is Vera's top of the line OUTDOOR camera with Power over Ethernet (POE), High Definition image quality (HD 1080p), and built-in IR night illumination to give you total security over your property.
Description

An outdoor camera enhances home and small business security, and keeps an eye on kids (or pets) in the yard. VistaCam 1101 is a rugged outdoor camera delivering full-HD 1080p video to clearly see faces, cars, and other fine details. Sets up quickly with simple, one-cable hookup to the nearest indoor power outlet. Place VistaCam 1101 at an entrance, or garage, deck, porch, parking area or other location at your home or business. Infrared night vision plus day/night sensor lets you see in total darkness. View anywhere on phone, tablet or browser.

Simple Outdoor Power Solution
Getting power to an outdoor camera can be tricky. Batteries would require changing every day or two. Power over Ethernet (PoE) brings power to the camera over the same cable that connects it to the supplied Wi-Fi adapter. Plug the Wi-Fi/PoE adapter into any outlet and run one single, standard Ethernet cable from the adapter to the camera.

Get VistaCam 1101 For Your Home Today
Watch your kids while they're playing. See who is knocking on the door. See when cars pull up. Put several around your home or small business to keep an eye on everything. VistaCam 1101 is the versatile, weather-resistant camera that works anywhere you need to watch what's going on outdoors.

Features:

Full HD video (1080p) shows fine details in recordings and still images
Motion detection automatically triggers recording
Built-in IR LEDs provide night illumination to see in total darkness
Wide 140-degree field of view monitors a large area at once
Power over Ethernet (PoE) enables locating camera up to several hundred feet from nearest AC outlet (16-foot cable included)
Weatherproof IP66 Case for outdoor use in all climates
Built-in Microphone for clear Audio with Video
Video streaming with H.264 and MJPEG compression for high-quality video recording and viewing
Built-in Backup Memory (8-GB) records video even when internet service goes out (and uploads automatically when service is restored)
Simple Installation using one cable

Install Your Outdoor Home Security Camera

Once you are ready to install your VistaCamm 1101 full HD weatherproof camera, there are just a few simple steps to follow. You can either setup your camera by mounting and installing it or by doing so wirelessly. Remember, if you plan on setting up your device wirelessly, instructions will vary based on the type of of Vera controller that you have. Following the simple required steps, you can install your home security weatherproof device in a short number of minutes.
Shipping & Returns

Free US continental shipping for orders over $150; $5 for orders $99 or less. In most cases, any order received prior to 12:00 EST ships the same business day. Orders placed on a weekend or holiday will ship on the next business day. Shipping charges calculated at checkout.

No drop shipping - all stock warehoused in the USA so you won't be charged any import duties for shipments within the USA.
Share
View full details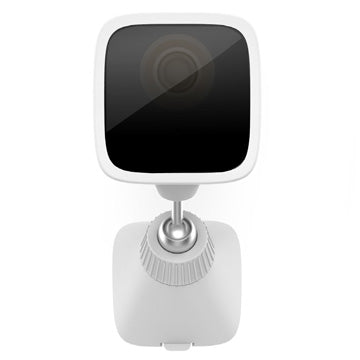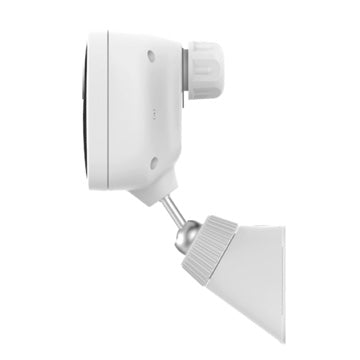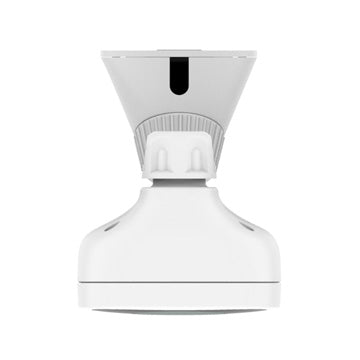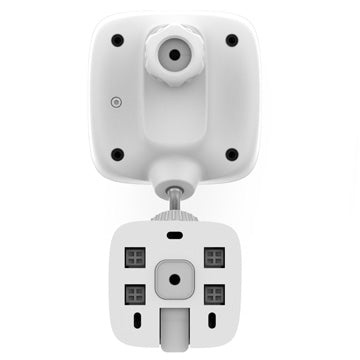 Shopping with ZWaveProducts
Free, Fast Shipping

Free shipping in the USA for orders over $150. Or $5 for orders $99 and under.

1 Year Warranty

All new items, including open box, covered by 1 year warranty.

Hassle-Free Returns

Returns within policy accepted up to 30 days after purchase.