Technology
Z-Wave Plus
500 series
Strips is the world's thinnest magnetic sensor. It's so thin that it can be placed invisibly on most windows and doors. 
Description

Strips by Sensative is a revolutionary magnetic sensor designed to monitor and protect windows, doors and other valuables. It's so thin that in most cases, it can be mounted invisibly to the end-user. With an adhesive strip it's almost as easy to mount as a sticker and the custom designed battery will last up to ten years. With Z-Wave® technology, Strips fits in effortlessly with existing Z-Wave® smart home systems. Configuring Strips, you can allow it to notify you when something is left open, when something is opened when you're not home and even be set when you're at home sleeping. Strips can be mounted invisibly on almost any window and door depending on the space between the window/door and its frame. You'll need at least a 3 mm gap.

Strips has been designed to be compatible with any Z wave gateway. Sensative is testing Strips with more and more gateways and with time, the list below is going to grow. In order to achieve this compatibility, Strips has three notification types.

You may have to change Strips' notification type to make it work correctly with your gateway.
You should also set the wake up period to 24 hours to ensure prolonged battery life of your Strips.

Here is a list of Gateways that we tested in our lab and are fully compatible with Strips.

Telldus Znet Lite
Fibaro Home Center 2
Fibaro Home Center Lite
Vera Edge
Razberry
WeBeHome
Zipabox
SmartThings

Features:

Can notify you when you've left a window or door open
Can alert you when something unexpected happens whether you're home or not
Ultra-thin design allows Strips to be mounted "invisibly" between most doors/windows and their frames
Simple to mount with the included adhesive backing
Easy to connect to any Z-Wave controller
Up to 10-year battery life means no more changing batteries
Protects the perimeter of your home even when you're asleep
Shipping & Returns

Free US continental shipping for orders over $150; $5 for orders $99 or less. In most cases, any order received prior to 12:00 EST ships the same business day. Orders placed on a weekend or holiday will ship on the next business day. Shipping charges calculated at checkout.

No drop shipping - all stock warehoused in the USA so you won't be charged any import duties for shipments within the USA.
Share
View full details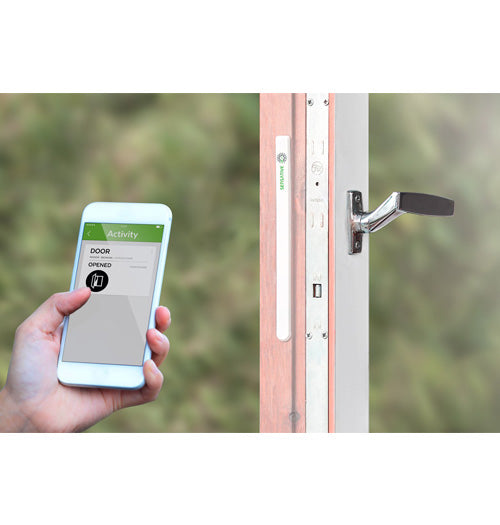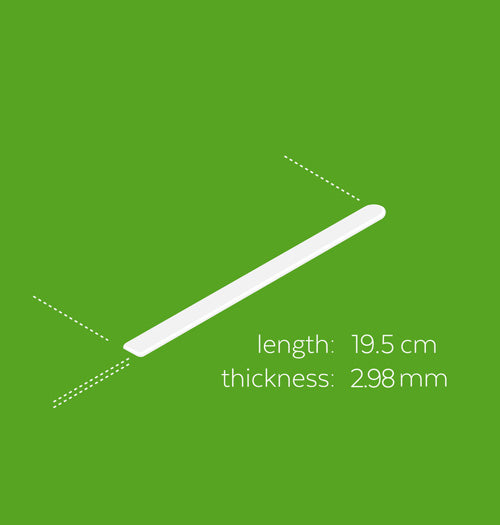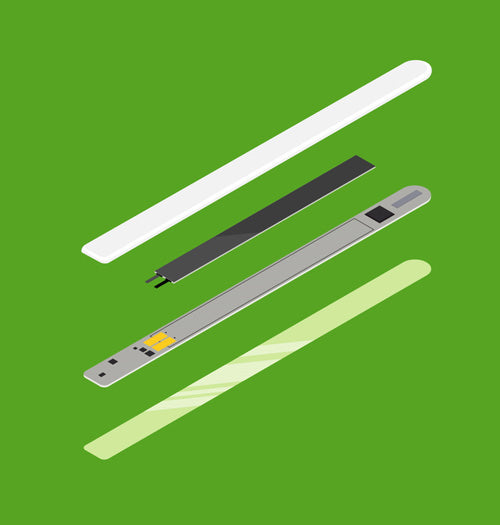 Shopping with ZWaveProducts
Free, Fast Shipping

Free shipping in the USA for orders over $150. Or $5 for orders $99 and under.

1 Year Warranty

All new items, including open box, covered by 1 year warranty.

Hassle-Free Returns

Returns within policy accepted up to 30 days after purchase.