Stay dry with Strips Drip! Strips Drip is ideal for placement anywhere a leak might occur. With the integrated temperature sensor, Strips Drip can also alert you if an area is in danger of freezing.
Description

At less than 6mm thick, Strips Drip can be placed where most other water leak sensors just can't fit. Being notified early of a water leak, not only saves water, but can potentially prevent major damage. Strips Drip also measures temperature and can let you know about potential freezing. Because of its unique design Strips Drip can be mounted discretely and with our long-lasting battery, you won't need to worry about charging or changing batteries up to 10 years.

Strips Drip joins Strips Guard – the invisible magnet sensor protecting your windows and doors, and Strips Comfort, your discreet temperature and light sensor.

Benefits and Features:

Easy to place in hard to reach places, such as under a washing machine or sink
Early notification of water or freezing conditions prevents damages
Built-in temperature sensor can alert you of freezing pipes or extreme temperatures
Built-in custom-made lithium battery – Up to 10 year battery life
Works perfectly for indoor and outdoor applications (DO NOT USE ON METAL SURFACES)
Z-Wave Plus protocol for extra-long range and power efficiency
Works with: HomeSeer, OpenHab, SmartThings (Custom Device Handler needed), Vera Edge, Vera Plus.

How to use auto-add with Strips Drip

How to add Strips Drip

Ultimate Flood Prevention, Water, & Temperature Detection Solution

The indoor/outdoor flood prevention and temperature sensor strips drip is the ultimate solution to protect your property from water damage. With this system, you can receive instant leak notifications on the water presence in your system. This way, you can immediately know how bad it is. With its sleek, minimal design, you won't even know that your flood sensor strips drip is even there.
Shipping & Returns

Free US continental shipping for orders over $150; $5 for orders $99 or less. In most cases, any order received prior to 12:00 EST ships the same business day. Orders placed on a weekend or holiday will ship on the next business day. Shipping charges calculated at checkout.

No drop shipping - all stock warehoused in the USA so you won't be charged any import duties for shipments within the USA.
Share
View full details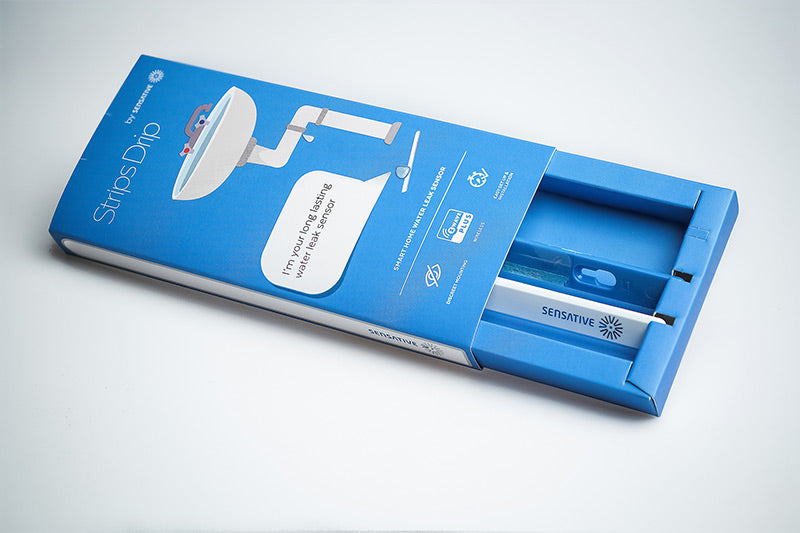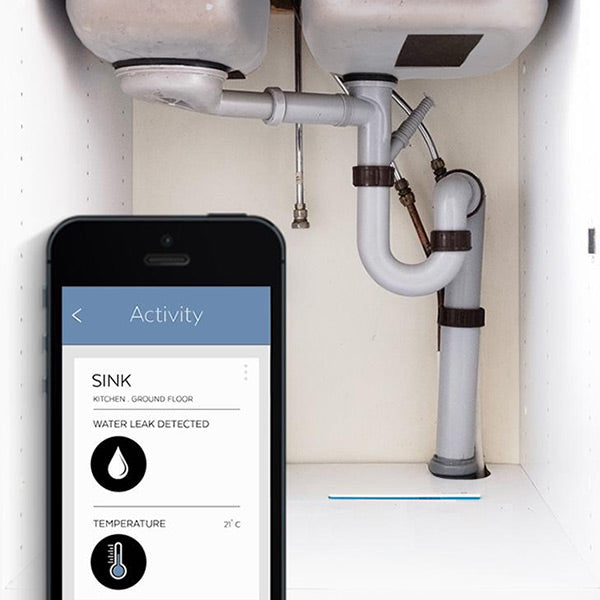 Shopping with ZWaveProducts
Free, Fast Shipping

Free shipping in the USA for orders over $150. Or $5 for orders $99 and under.

1 Year Warranty

All new items, including open box, covered by 1 year warranty.

Hassle-Free Returns

Returns within policy accepted up to 30 days after purchase.