Save energy and money
Aeotec's Z-Wave Plus Aeotec Heavy Duty Smart Switch will begin to pay for itself almost immediately by showing savings on your energy bills. With both its scheduling and energy monitoring features, you'll be able to monitor and receive real-time reports on energy consumption and usage.
Heavy Duty Smart Switch Gen5 enables you to schedule and automate appliances which draw up to 40 amps of power, allowing you to control and reduce the energy consumption of connected appliances.
Control your heavy duty appliances, turning them on or off remotely or via a schedule
Monitor how much a high-power appliance is costing with real-time energy monitoring and reporting
Works with appliances that require as much as 40 amps
Moreover, you can control this this smart energy switch intelligently, automating it through routines such as time of day, house occupancy, weather, season or any other data with your Z-Wave gateway provides or has access to.
Specifications

Product Dimensions:150 x 119 x 41 mm

Screw Size:PM3.0x12mm

Repeater:Yes

Beaming:Yes

Power Consumption: 1W

Power Ratings:

2 phase (Split phase - US)
240VAC, 50/60Hz

Maximum:

9600 Watts 40A Resistive
2400 Watts 10A Capacitive
3840 Watts 16A Inductive

240VAC 5HP AC Motor

1 phase only (Split phase - US)

120VAC, 50/60Hz; &nbsp

Maximum:

4800 Watts 40A Resistive
1200 Watts 10A Capacitive
1920 Watts 16A Inductive

120VAC 5HP AC Motor

Recommended Wire Size:
If load current is 0 - 23A, wire size should be 10 AWG.
If load current is 23 - 40A, wire size should be 8 AWG.

Minimum energy sensor reading:2W

Energy reading percentage of error:
Less than 300W: +-3W
Great or equal to 300W: +-1%

Wireless range: 500ft/150m outdoor

Endurance of 10ms period peak current of 1440A

Waterproof Rating: IP44

Environmental Conditions: Indoor and outdoor use

Altitude up to 2000m

Operational temperature: 5°C to 40°C

Max. relative humidity: 80%
Shipping & Returns

Free US continental shipping for orders over $150; $5 for orders $99 or less. In most cases, any order received prior to 12:00 EST ships the same business day. Orders placed on a weekend or holiday will ship on the next business day. Shipping charges calculated at checkout.

No drop shipping - all stock warehoused in the USA so you won't be charged any import duties for shipments within the USA.
Share
View full details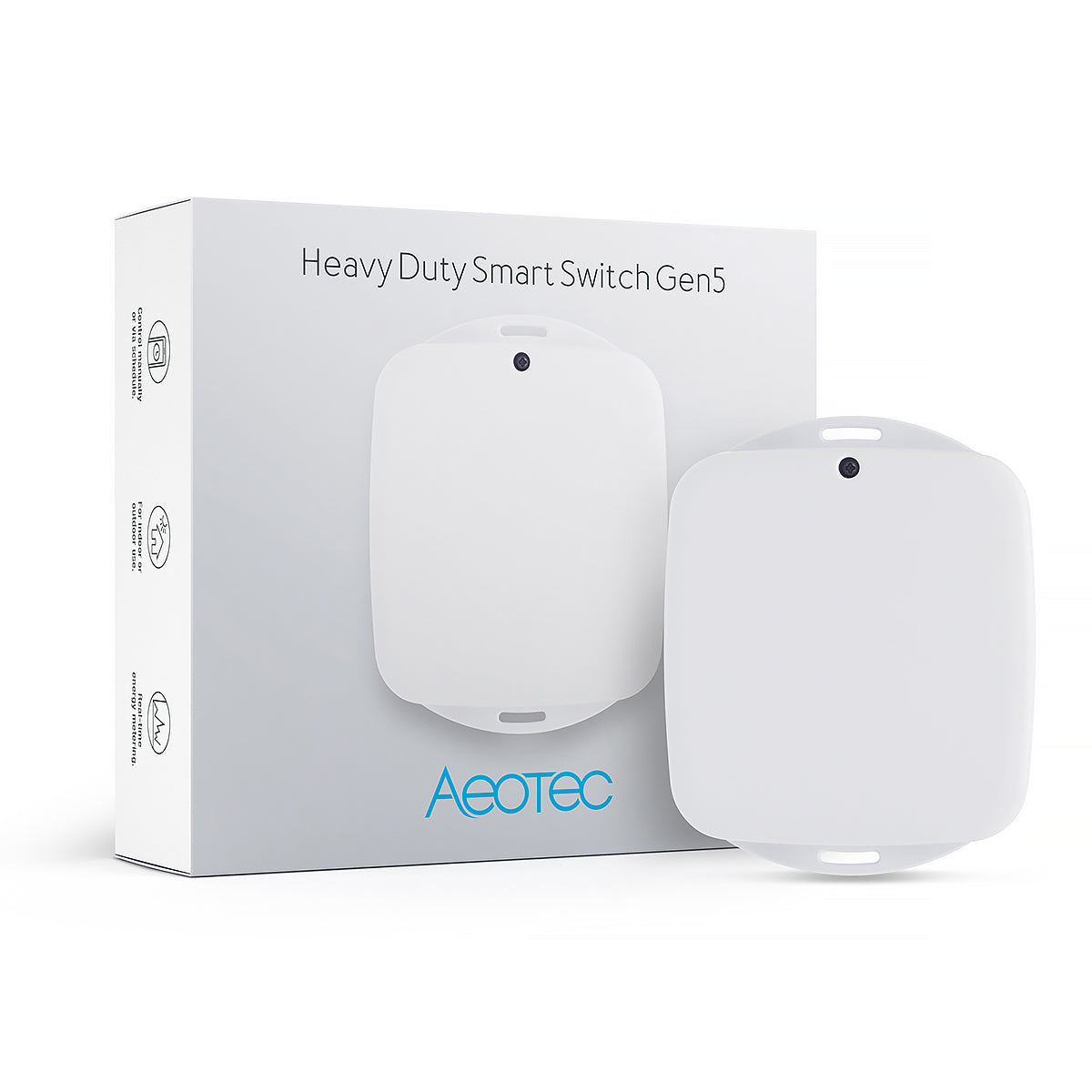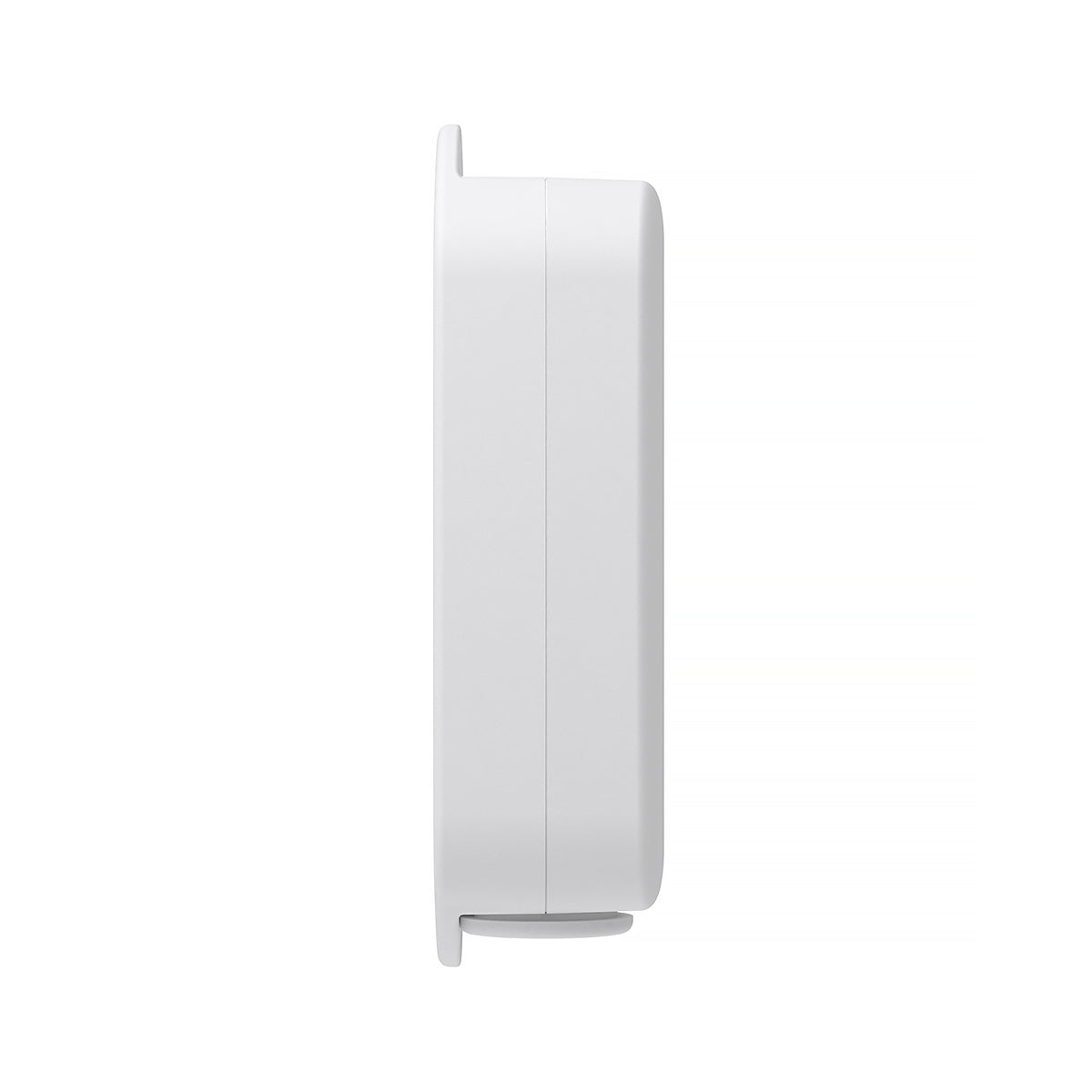 Shopping with ZWaveProducts
Free, Fast Shipping

Free shipping in the USA for orders over $150. Or $5 for orders $99 and under.

1 Year Warranty

All new items, including open box, covered by 1 year warranty.

Hassle-Free Returns

Returns within policy accepted up to 30 days after purchase.