Technology
Z-Wave Plus
500 series
Protect your home and indoor appliances with the Ecolink Flood And Freeze Sensor. This device detects low temperatures and monitors water leaks. The Ecolink Z-Wave plus sensor even sends alerts so you can prevent costly damages.
Description

The Ecolink Flood and Freeze Sensor is the perfect solution to alert you in case of flood or extreme low temperatures. Using this compact designed sensor you can receive notifications when temperatures drop or moisture levels rise to dangerous levels in your home.

With its advanced technology and precision, the Ecolink Flood and Freeze Sensor will alert you of flood, and damaging low temperatures. Its compact design makes it ideal for placement under sinks, next to toilets or other high risk areas that need protection

ADVANCED TECHNOLOGY AND PRECISION: Easily to install sensor with 36in probe to quickly detect leak under sinks, behind refrigerators etc. before they turn into expensive repairs.
FREEZE SENSOR: It triggers at 41◦F (5◦C) to notify you before a pipe freeze condition occurs or use it to tell your Z-wave thermostat to turn on/up the heat.
BATTERY LIFE: Five year battery life on one CR123A lithium battery.
Z-WAVE: Works with Most brands of Z-wave home security hubs.
ECOLINK: Ecolink is a leading developer of low power, highly reliable wireless solutions, including a wide range of intelligent wireless security, sensing and home automation devices.

In addition to its advanced sensory and alert features, the Z-Wave freeze sensor comes in a compact design. You can easily place this device in a variety of areas. Place one underneath your sinks or next to toilets. The modern design does not disappoint.
Shipping & Returns

Free US continental shipping for orders over $150; $5 for orders $99 or less. In most cases, any order received prior to 12:00 EST ships the same business day. Orders placed on a weekend or holiday will ship on the next business day. Shipping charges calculated at checkout.

No drop shipping - all stock warehoused in the USA so you won't be charged any import duties for shipments within the USA.
Share
View full details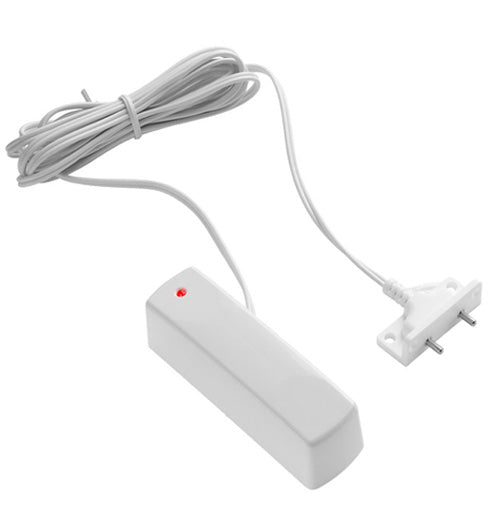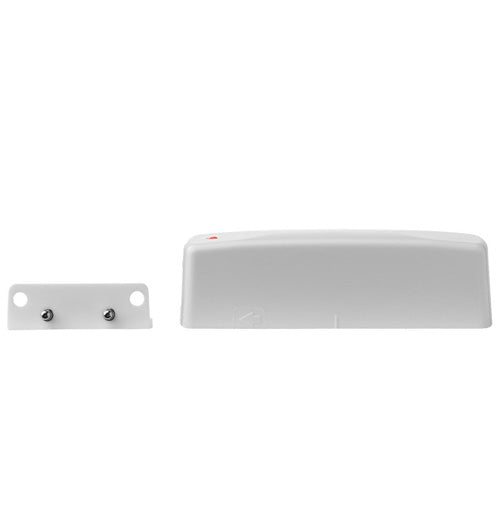 Shopping with ZWaveProducts
Free, Fast Shipping

Free shipping in the USA for orders over $150. Or $5 for orders $99 and under.

1 Year Warranty

All new items, including open box, covered by 1 year warranty.

Hassle-Free Returns

Returns within policy accepted up to 30 days after purchase.