The Ezlo Atom Z-Wave Smart Home Hub is the 2020 Consumer Product of the Year winner! Enjoy next-generation home control at an affordable price. The Ezlo Atom Z-Wave Smart Home Controller makes controlling smart household devices easy and convenient.

Description

Begin with a Z-Wave Ezlo Atom, add other devices, download the app, and see how much easier life can be. With control for devices including lights, sensors, door locks, thermostats, and more, Atom can save you time, money, and the effort of performing routine daily tasks around your home.

Features:

Wireless home control hub is affordable and incredibly easy to use; plugs into any USB adapter
A ZLINK ready controller: The Ezlo Atom Z-Wave Plus controller is the official controller for ZLINK devices. Enjoy easy and quick installation of your ZLINK devices through the Ezlo Atom device pairing wizard.
Enables control of popular Z-Wave and Wi-Fi devices including lights, thermostats, door locks, sensors, switches, and more; support for cameras and voice control coming soon
Keep an eye on things from anywhere and control your home remotely with the Vera mobile app for iOS and Android
Add Vera Easy Start for personalized setup assistance, or get live help any time through Vera's Customer Care Team
Features Z-Wave's cutting-edge S2 security platform to ensure personal data privacy (coming soon)
Works with Amazon Alexa, Google Assistant, and Apple Shortcuts

The Ezlo Atom Z-Wave Smart Home Hub has a simple design to go along with how simple it makes controlling devices. You do not need to worry about bringing along wires to use your Ezlo Atom Z-Wave Smart Home devices. All you need is a free USB adapter to start using this powerful controller.

Add up to thirty devices with the Vera Elzo Atom Z-Wave Plus USB smart home control hub in order to guarantee a fast, reliable, and secure home network. Utilize the Vera smart home hub controller device to program automation schedules, scenes, and rules for your home network. When properly integrated, you can use your Z-Wave Plus home hub controller to program lighting, cooling, and heating routines.

Your purchase of the Ezlo Atom control hub comes with Vera's free home automation app, which is available for iOS or Android devices. Mobile app control saves you from having to install additional software or a host computer. Instead, you can simply plug your device into a USB adapter and power it on. Whenever your smart home control hub sensors are tripped, you ill immediately be notified by email, text, or application push notifications.

The Z-Wave Plus Ezlo Atom USB Hub Controller For Smart Home offers an incredibly easy, streamlined home installation process. Simply download the Vera mobile app on your smartphone, tablet, or device. Once you open the app, select your Ezlo Atom hub device from your controller list. Then, simply power on your smart home hub controller device using any USB adapter. Once your Vera Z-Wave Plus Ezlo Atom device starts blinking blue, you are ready to go. Simply follow the required prompts to create your account and link your new smart home hub controller.
Specifications

Wireless protocols: Z-Wave Plus, Wi-Fi (802.11 a/b/g/n/ac)
Hardware: Processor - 160 MHz 32-bit LX6; Memory - NOR 16 MB, SRAM 520 KB
Devices to control: Up to 30 Z-Wave and Wi-Fi devices
Size: Height - 2.48in (63.5mm); Width - 1.14in (29mm); Depth - 0.39in (10mm)
Power: Output - USB 5V/1A (Recommended 5V/2A)
Compatibility

Compatible with the 'Vera' iOS and Android apps.
Shipping & Returns

Free US continental shipping for orders over $150; $5 for orders $99 or less. In most cases, any order received prior to 12:00 EST ships the same business day. Orders placed on a weekend or holiday will ship on the next business day. Shipping charges calculated at checkout.

No drop shipping - all stock warehoused in the USA so you won't be charged any import duties for shipments within the USA.

Please note that this product is part of a final sale and closeout at ZWaveProducts. As such our standard returns policy does not apply and returns of this product are not possible.
Share
View full details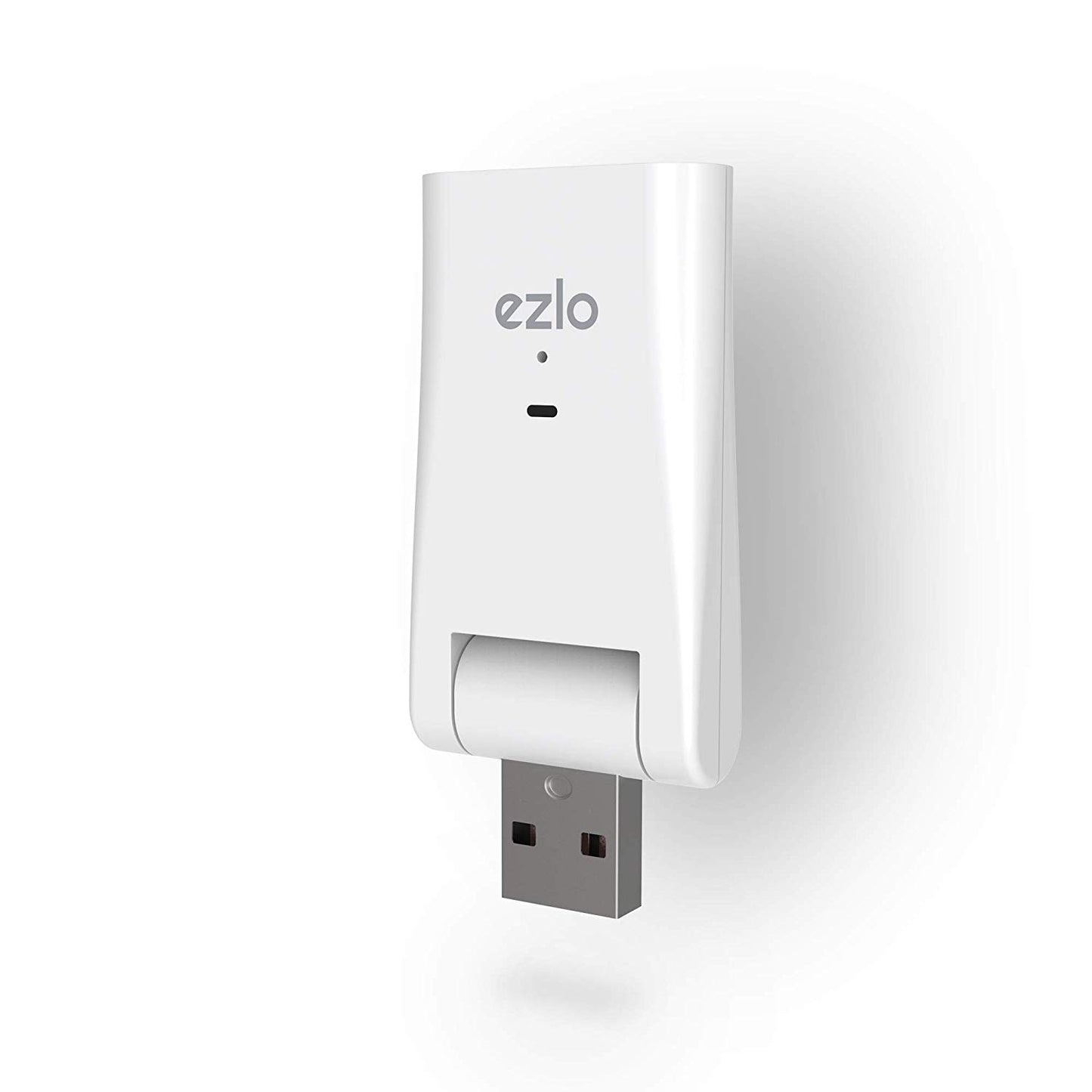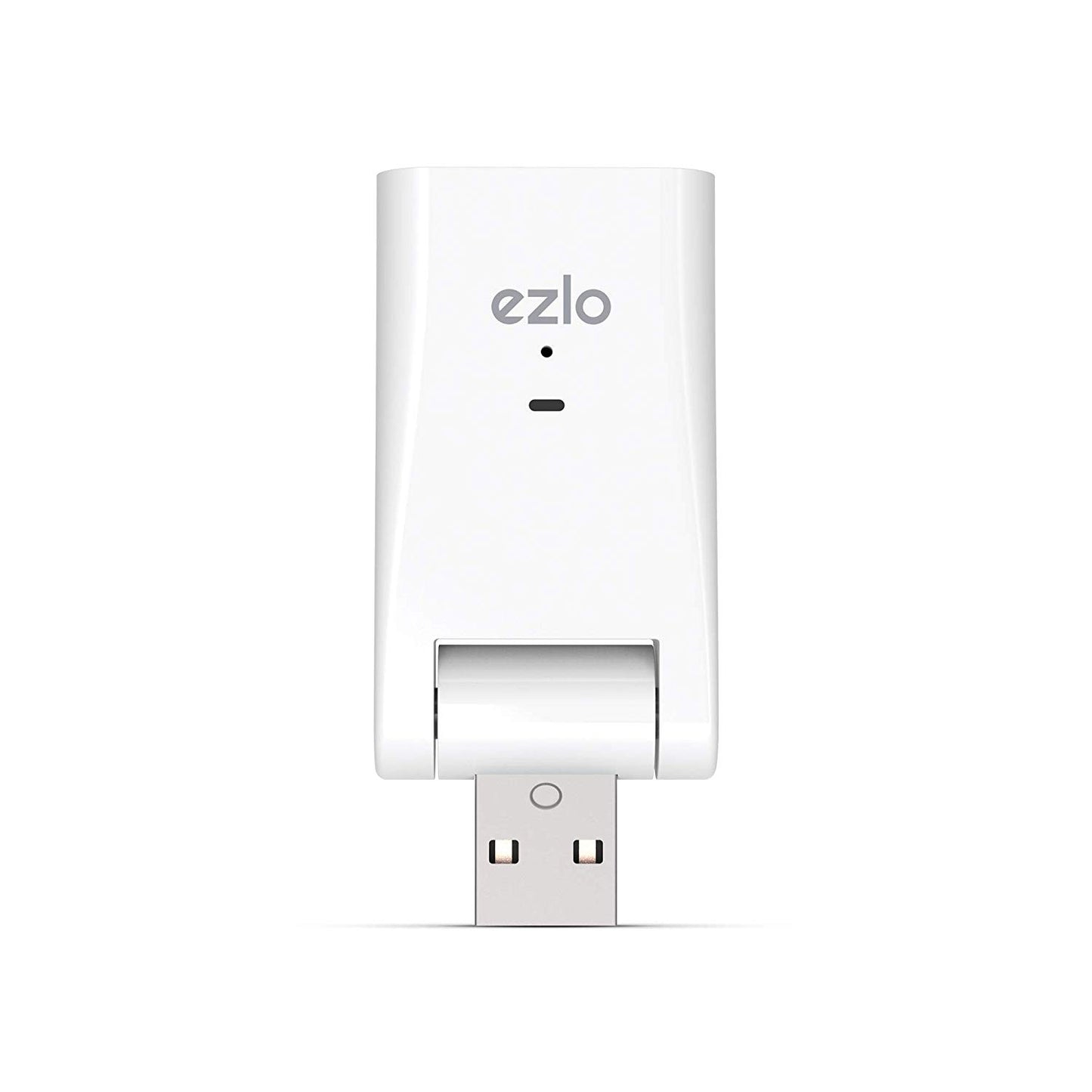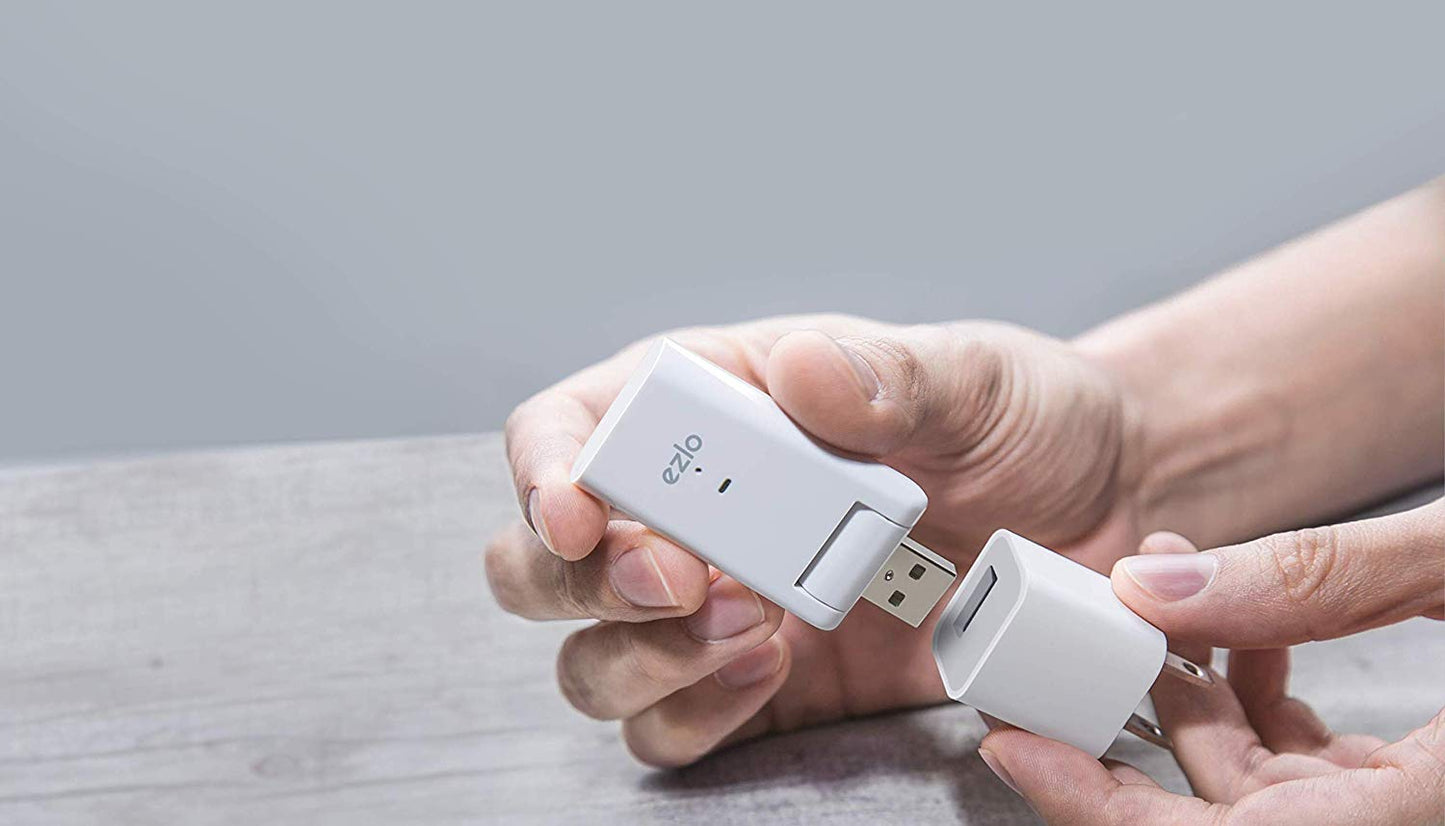 Shopping with ZWaveProducts
Free, Fast Shipping

Free shipping in the USA for orders over $150. Or $5 for orders $99 and under.

1 Year Warranty

All new items, including open box, covered by 1 year warranty.

Stocked In USA

No drop shipping; all products stocked by ZWaveProducts in the USA.