FEATURES: 
MORE Z-WAVE COVERAGE THAN EVER: Extends the Z-Wave range by more than 400 ft in all six directions. Great for basements, garages, or attics. Z-Wave hub required this is NOT a standalone product. Will extend signal for any open Z-Wave system (not supported by Z-Wave alarm panels), once you add it, it's working, even if it displays as unknown or other.

EXTEND SIGNAL TO THE BACKYARD: It comes with a suction cup mount for window installation to help coverage outside of your home.

FLEXIBLE MOUNT: Plug it into a standard receptacle for a quick and clean set-up (doesn't block the other outlet) or use the micro USB port to mount the extender at the location of your choice (cable or power adapted NOT INCLUDED).

SMART LED INDICATOR: You can use the Dome Range Extender as a nightlight. Great for dark hallways, basements, breezeways or bathrooms. Use it as a notification indicator for other things happening in your network (turn it on automatically whenever the garage door is open).

RELIABLE SOLUTION: The product is ETL listed and complies with all North American safety standards. It's backed by a 12-month manufacturer warranty.
Z-Wave Plus Range Extender Usage Ideas
There are plenty of innovative ways to use your new Z-Wave Plus range extender and signal repeater. First, you can simply plug it in to extend connections with other Z-Wave devices nearby. This function is great for basements, garages, or even extending signal to reach your backyard. Next, you can use the Dome signal extender and repeater to illuminate dark hallways, basements, or bathrooms. In fact, it even works great as a general-purpose nightlight. Furthermore, the smart home Dome signal range extender as a visual notification tool. Whenever the LED light is on, you will know somebody did not close the garage door, or turn off the lights properly. Of course, there are dozens of exciting new ways to use your Dome Z-Wave plus range extender and repeater.

Shipping & Returns

Free US continental shipping for orders over $150; $5 for orders $99 or less. In most cases, any order received prior to 12:00 EST ships the same business day. Orders placed on a weekend or holiday will ship on the next business day. Shipping charges calculated at checkout.

No drop shipping - all stock warehoused in the USA so you won't be charged any import duties for shipments within the USA.
Share
View full details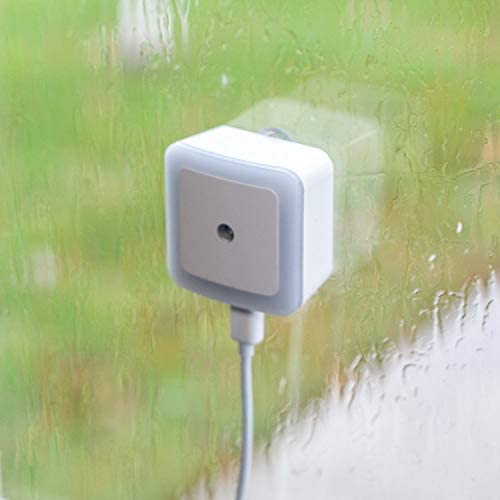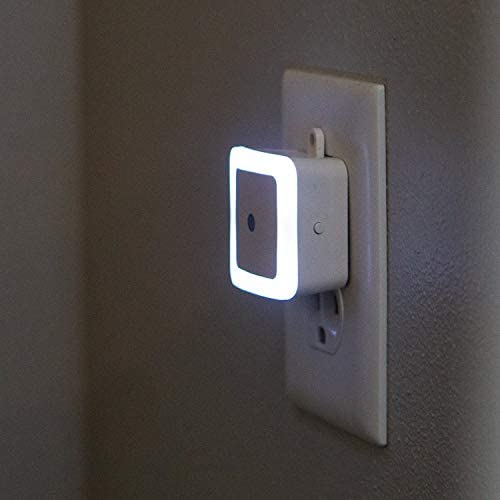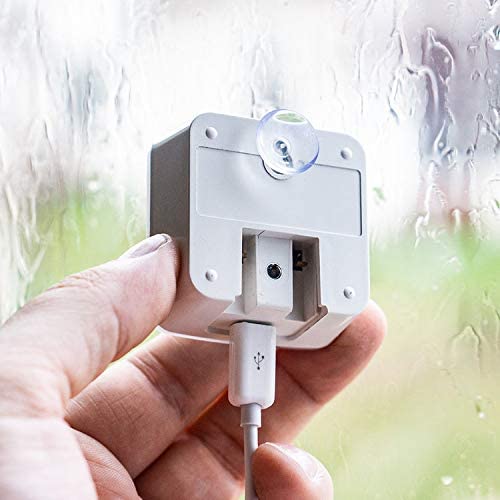 Shopping with ZWaveProducts
Free, Fast Shipping

Free shipping in the USA for orders over $150. Or $5 for orders $99 and under.

1 Year Warranty

All new items, including open box, covered by 1 year warranty.

Hassle-Free Returns

Returns within policy accepted up to 30 days after purchase.