The Dome Z-Wave Water Shut-Off Valve turns water off automatically when leaks occur. Protect your home and appliances with this wireless Z-Wave water valve control.
Description

The Water Main Shut-Off consists of three main parts - the "MOTOR ASSEMBLY," the "MOUNTING BRACKET," and the "CONTROL ARM." The MOUNTING BRACKET is clamped onto the pipe with HOSE CLAMPS and the CONTROL ARM secures around the VALVE HANDLE to control the valve, while the MOTOR ASSEMBLY connects to your home automation system and ties everything together.

Features:

Open or close any valve remotely
Single-tool installation
Install over existing valve - no need for a plumber!
Use with 1/2" to 1 1/2" size ¼-turn flat handle brass ball valves
Z-Wave Plus Certified
Up to 150' range
Pair with Flood Sensors to automatically shut off your water when there is a leak anywhere in your home.

With this Z-Wave water shut off valve, you can turn your water off automatically. It can detect a leak as soon as it occurs and react by turning your water off for you. That way, you can leave for vacation without the fear of coming home to a burst pipe or leaky toilet. More so, you can put an end to these issues with this best smart water shut off valve.

Take your smart home to the next level effortlessly with this dome Z-Wave water valve. Install it directly over the valve you already have. The extra-long power cord allows you to install this smart device easily. Get extra water leak coverage in the simplest way possible with this device.
Shipping & Returns

Free US continental shipping for orders over $150; $5 for orders $99 or less. In most cases, any order received prior to 12:00 EST ships the same business day. Orders placed on a weekend or holiday will ship on the next business day. Shipping charges calculated at checkout.

No drop shipping - all stock warehoused in the USA so you won't be charged any import duties for shipments within the USA.
Share
View full details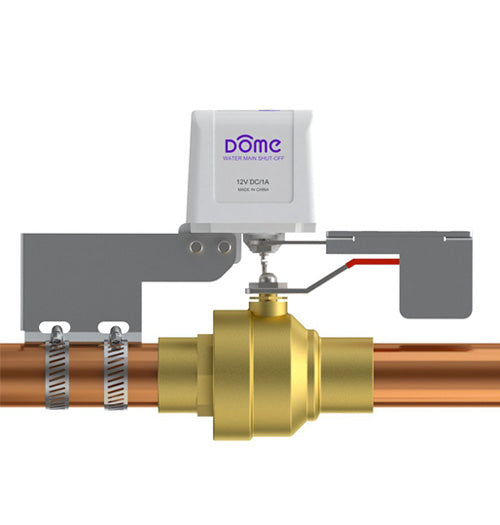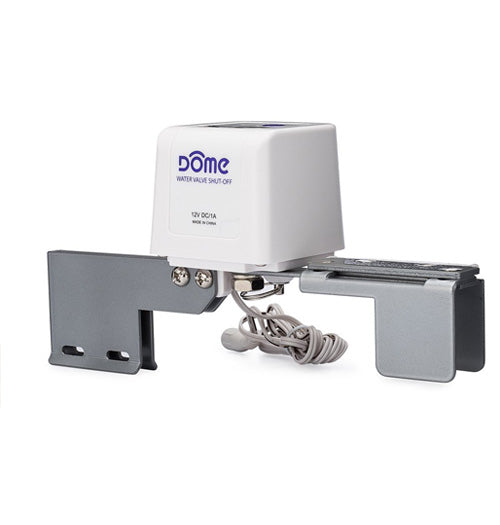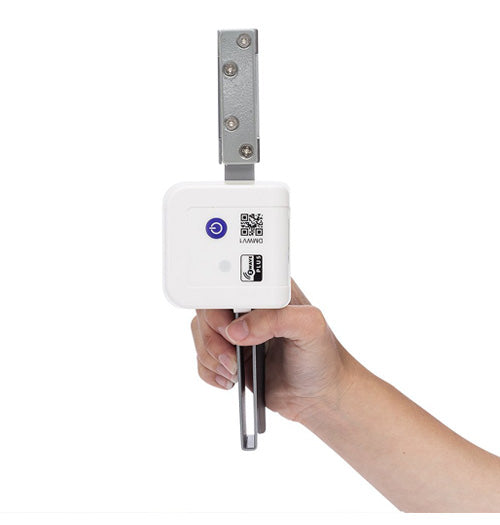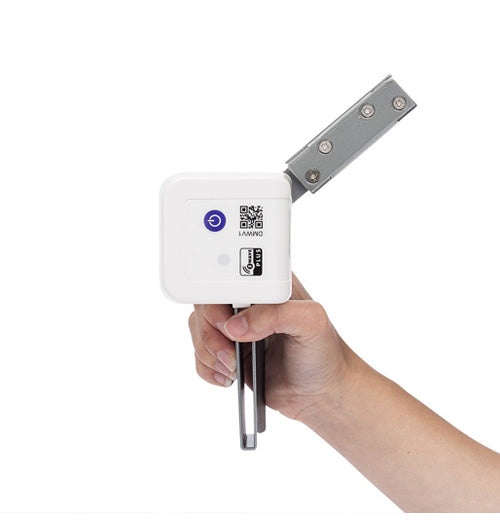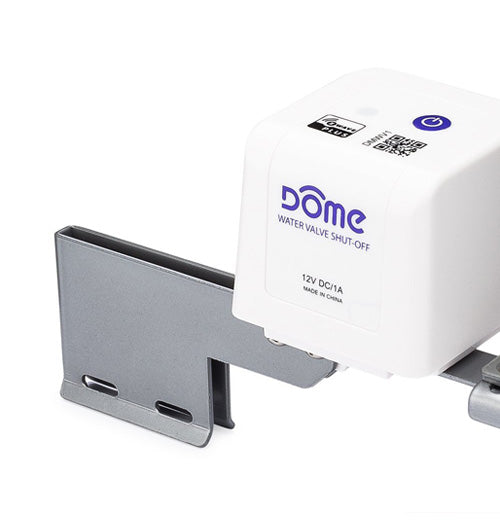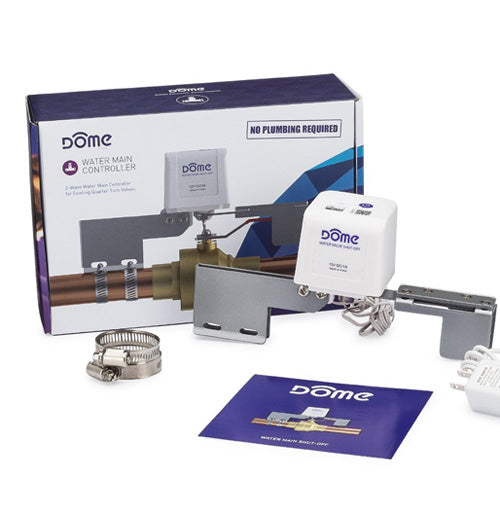 Shopping with ZWaveProducts
Free, Fast Shipping

Free shipping in the USA for orders over $150. Or $5 for orders $99 and under.

1 Year Warranty

All new items, including open box, covered by 1 year warranty.

Hassle-Free Returns

Returns within policy accepted up to 30 days after purchase.