The Dome Siren is a battery powered Z-Wave Plus device that alerts the user to events detected by the connected Z-Wave Controller using an audible alarm.
Description

Release the power of your Z-Wave home security system with a siren that firmly reminds you something's amiss or blares when trouble's coming. The Dome Home Automation Wireless Z-Wave Battery Powered Home Security Siren works with your other security hub's components to alert you when a door is ajar, there's someone on your property or you have a home invasion. No need to look at your phone to know when it's time to take action. Hear the signal and heed the call. The Dome Home Automation Battery-Powered Siren updates you with your choice of three volume levels and you can choose specific chimes for various notifications. Configure your siren to quietly let you know when your teen has left the building or has returned. Make sure you're alerted if your bedroom window is opened at night. The siren and flashing LED lights can be set up to clue you in on doors that are open when they shouldn't be. Install it easily without wires, anywhere, and its low footprint renders it almost invisible.

Features:

Z-Wave Plus Certified
Up to 150' range
Three-Year Battery Life
Low Battery Indication
80 dB Audible Alarm
Visual indicator with built-in LED ring
Secondary Chime
Customizable notifications and volume levels
Shipping & Returns

Free US continental shipping for orders over $150; $5 for orders $99 or less. In most cases, any order received prior to 12:00 EST ships the same business day. Orders placed on a weekend or holiday will ship on the next business day. Shipping charges calculated at checkout.

No drop shipping - all stock warehoused in the USA so you won't be charged any import duties for shipments within the USA.
Share
View full details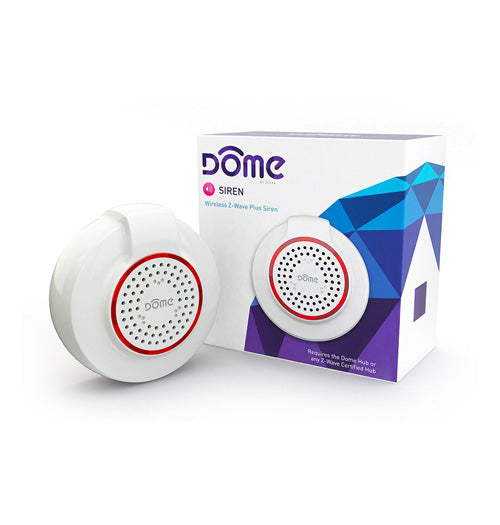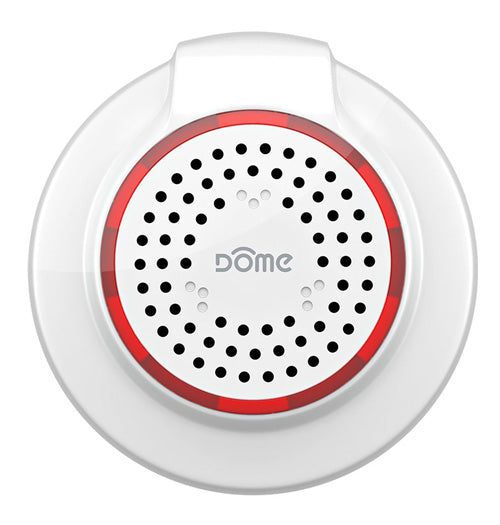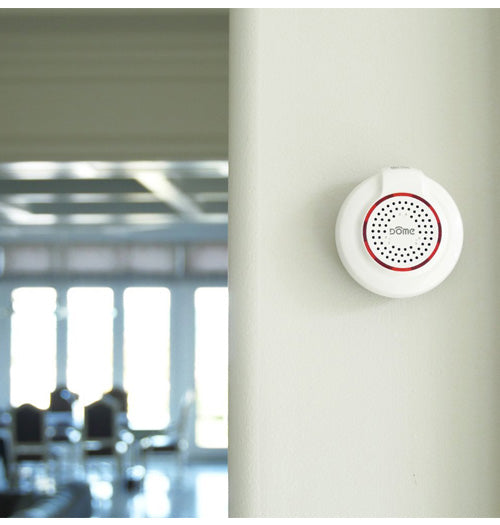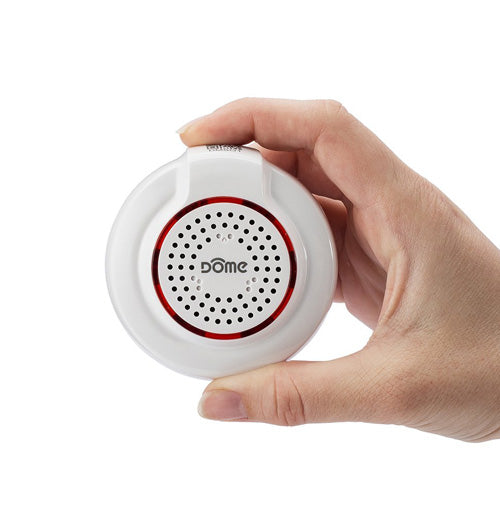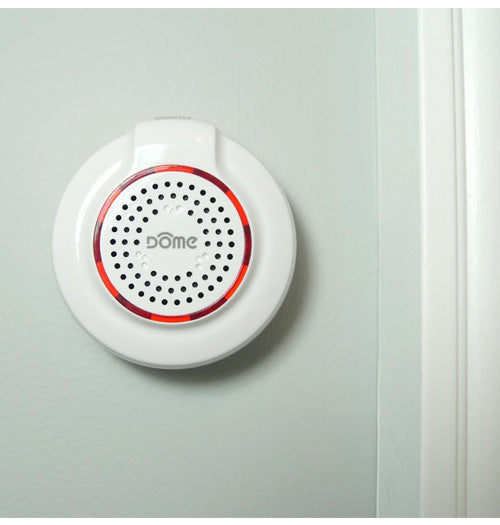 Shopping with ZWaveProducts
Free, Fast Shipping

Free shipping in the USA for orders over $150. Or $5 for orders $99 and under.

1 Year Warranty

All new items, including open box, covered by 1 year warranty.

Hassle-Free Returns

Returns within policy accepted up to 30 days after purchase.