Smart. Safe. Small.
Plug it. Automate it. Control it. And understand how much electricity you are spending. Smart Switch 7 - Aeotec's smallest smart plug ever, is also everyone's safest.

Intelligence is in control. Appliances turn on when needed and off when not. On a schedule. Or intelligently automated and triggered when needed.

With its enhanced antenna design and use of Z-Wave and S2, Smart Switch 7's wireless signal reaches up to 492 foot in real-world use and now communicates and responds 50% faster.
About this item
Aeotec's smallest, best-certified smart plug built with Gen7, Z-Wave Plus, S2, and SmartStart. 30% smaller than past smart switches at only 2.4x1.5x1.2 inch - so small that it doesn't block other power outlets!

99% accurate energy metering inbuilt. Analyses how much electricity you're spending in real-time and reports it back to Z-Wave gateway software.

Z-Wave Plus, 700 series, and Z-Wave S2 certified for 30% quicker response time, 150% better wireless range, and 3-layers wireless security encryption. Z-Wave certification number: ZC12-20050064.

Inbuilt surge protector: protects your electronics from surges / spikes that are up to 2,000 volts. Inbuilt over-current protection up to 16 amps.

Compatible with certified Z-Wave gateways. Tested to work with Aetoec AutoPilot, Aeotec Smart Home Hub, Samsung SmartThings, Hubitat, Vera, ISY994i ZW and more.
Simple to install.
It's all-powerful but all simple. Smart Switch 7 takes only moments to install. With a SmartStart enabled gateway, you can connect it to your Z-Wave hub by simply scanning its QR code. From there, plug it into any power outlet in your home and that outlet is instantly smarter and ready for wireless automation.
Control up to 15 amps.
Aeotec Z wave Smart Switch 7 can power devices that draw up to 15 amps of power. But safety comes first, so Smart Switch 7 is engineered with an inbuilt over-current protection that protects your home and its electronics at up to 16 amps.
Shipping & Returns

Free US continental shipping for orders over $150; $5 for orders $99 or less. In most cases, any order received prior to 12:00 EST ships the same business day. Orders placed on a weekend or holiday will ship on the next business day. Shipping charges calculated at checkout.

No drop shipping - all stock warehoused in the USA so you won't be charged any import duties for shipments within the USA.
Share
View full details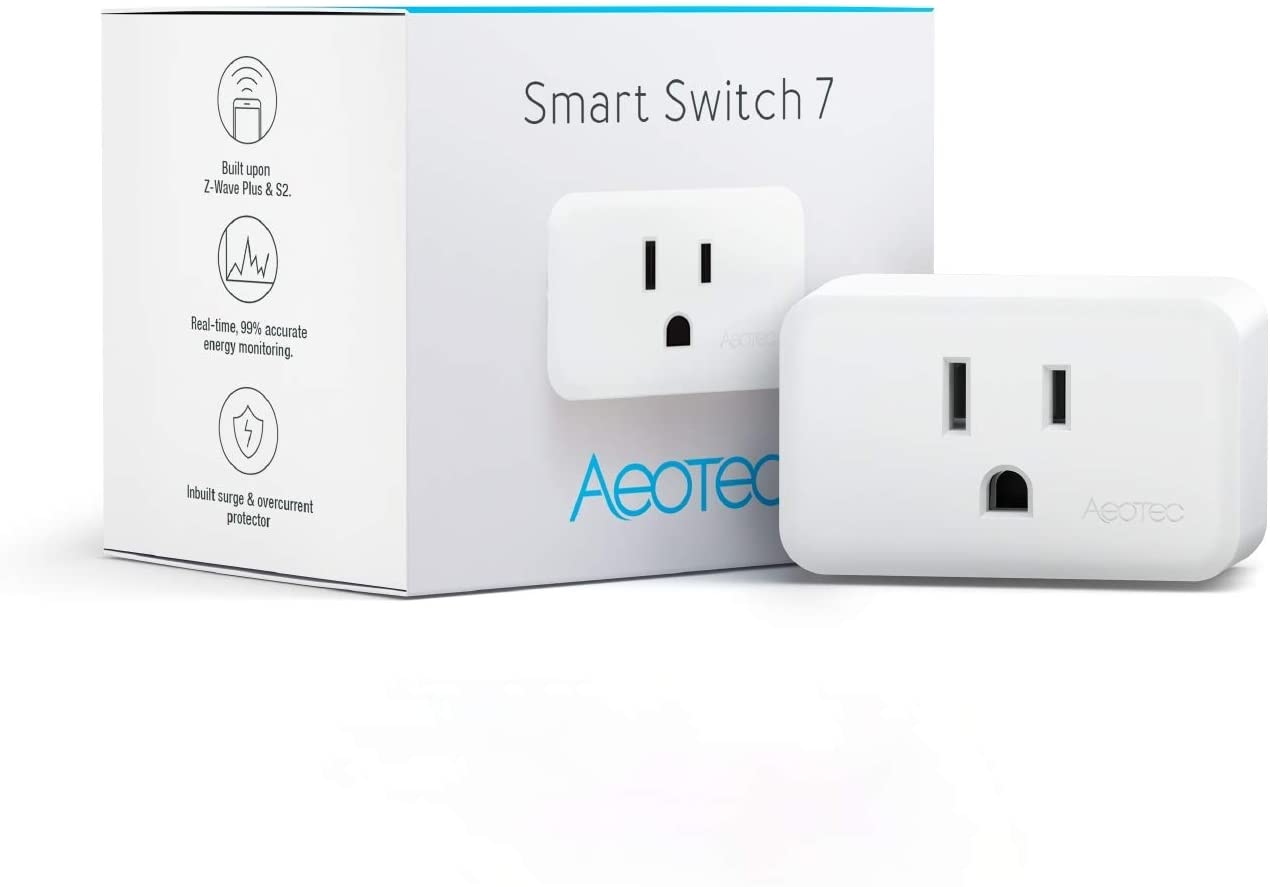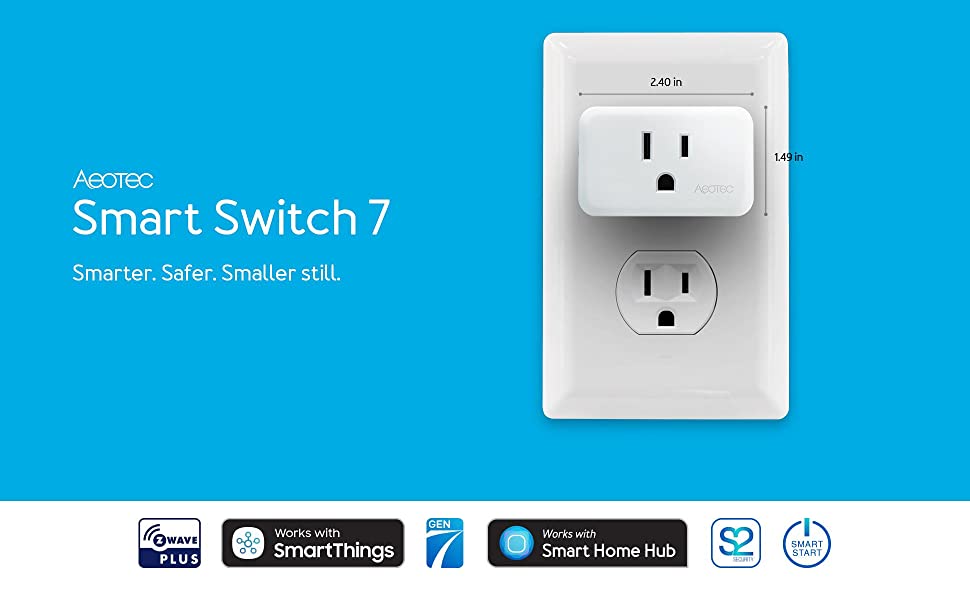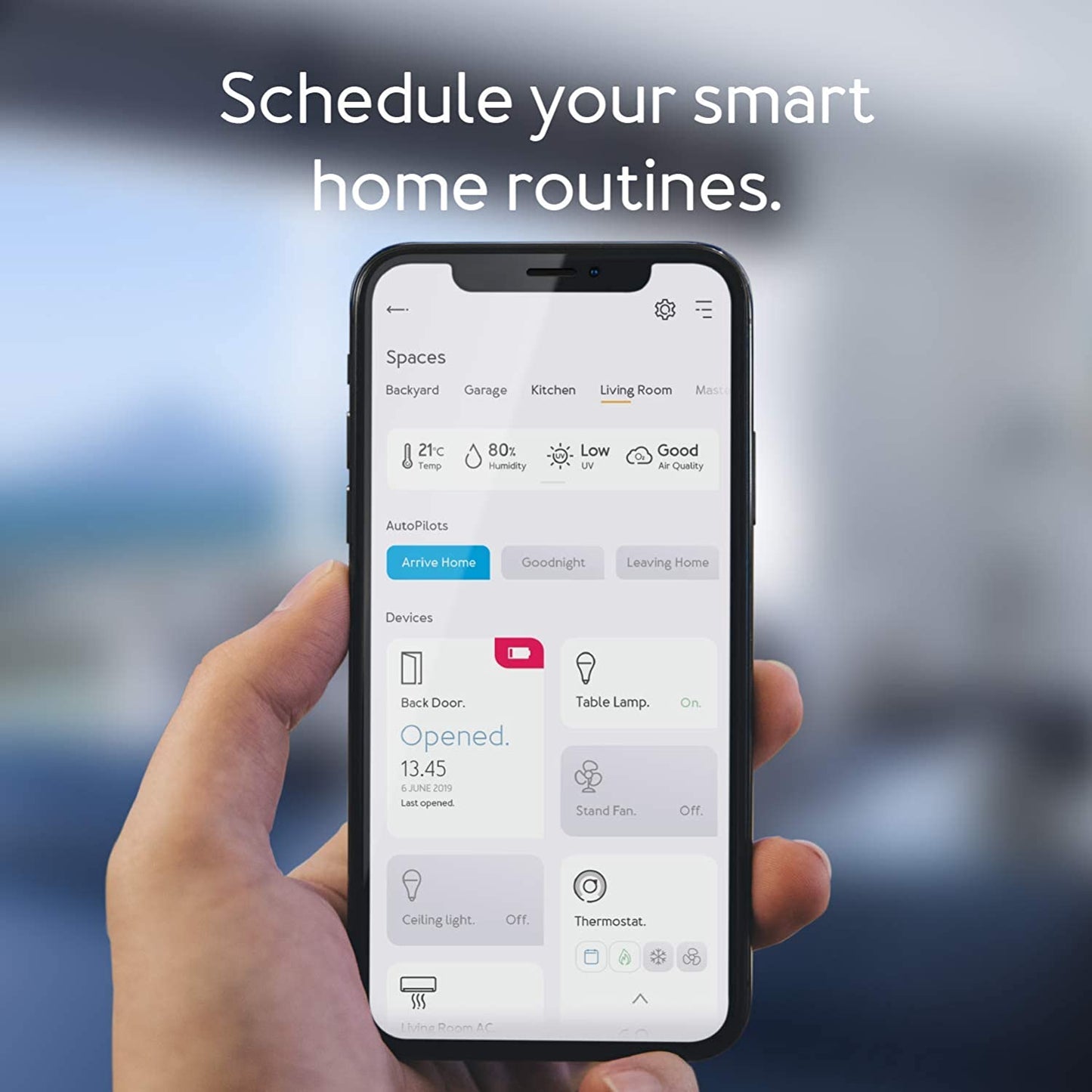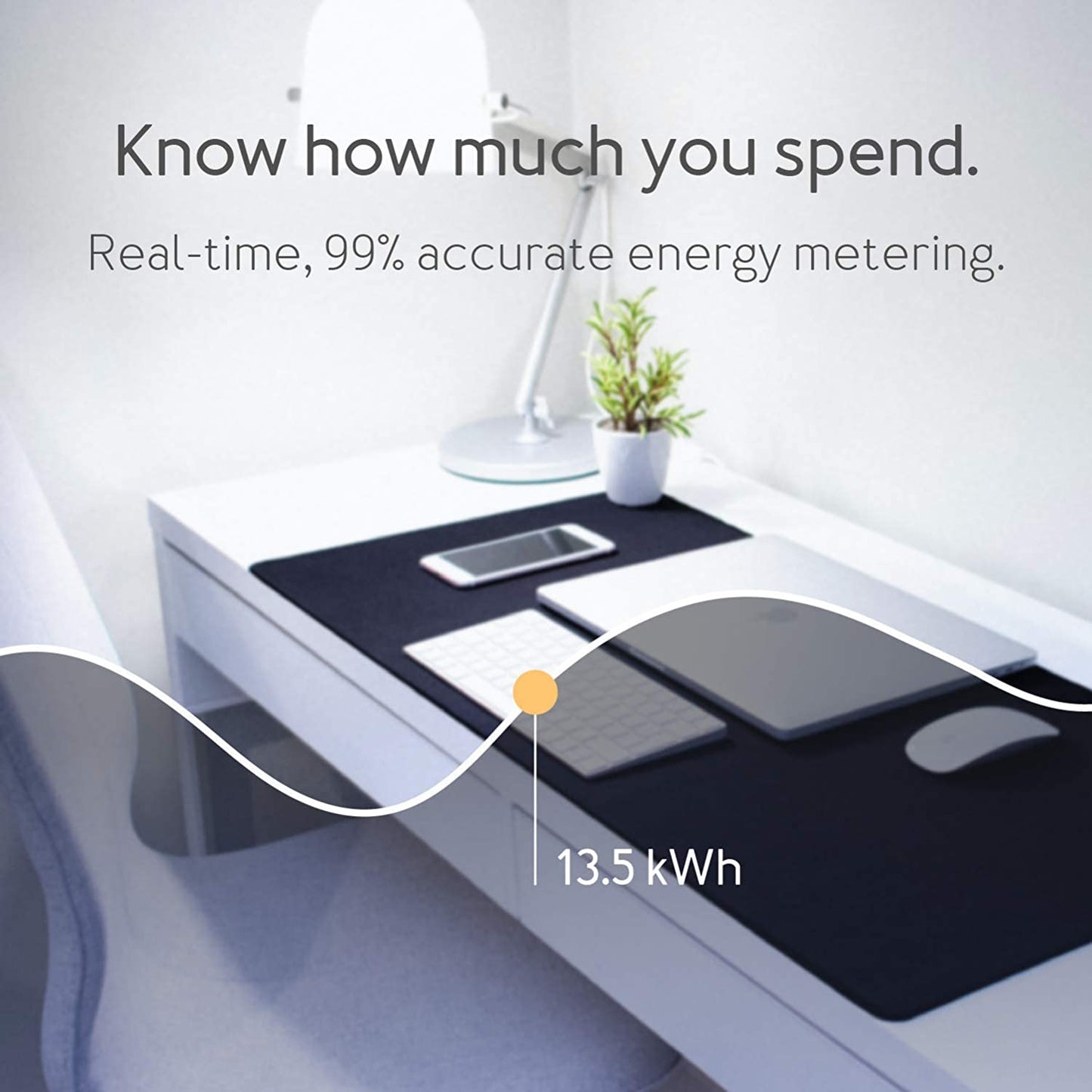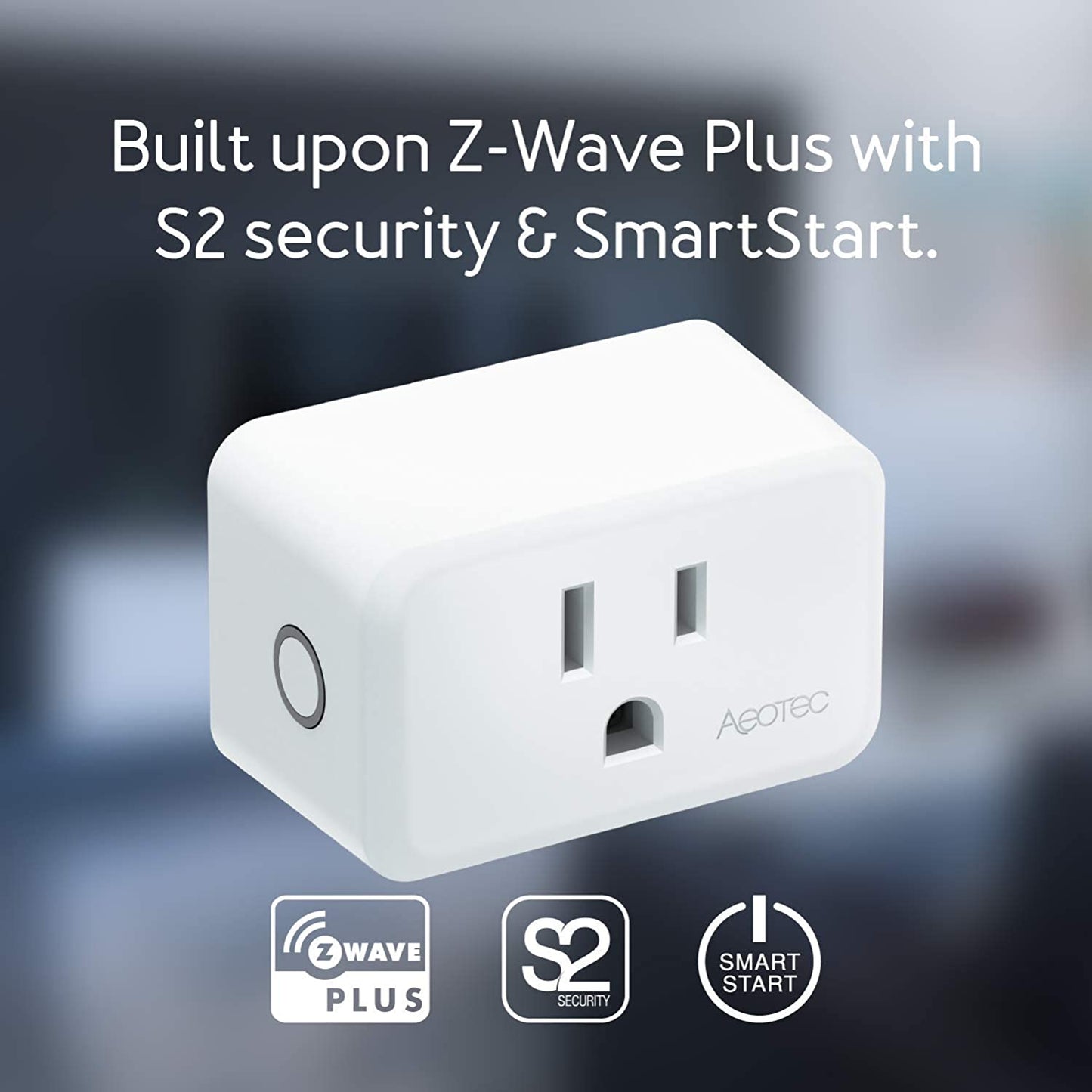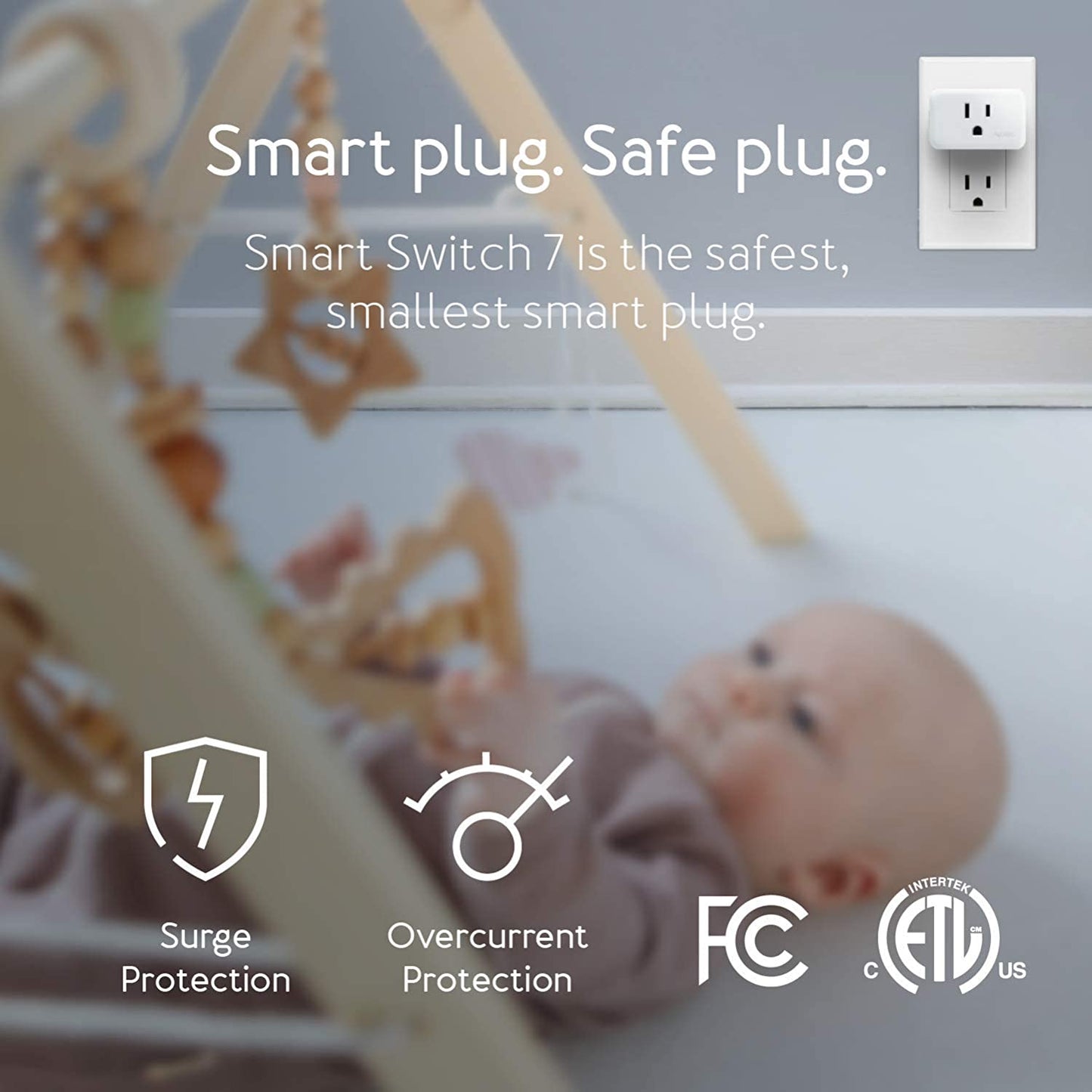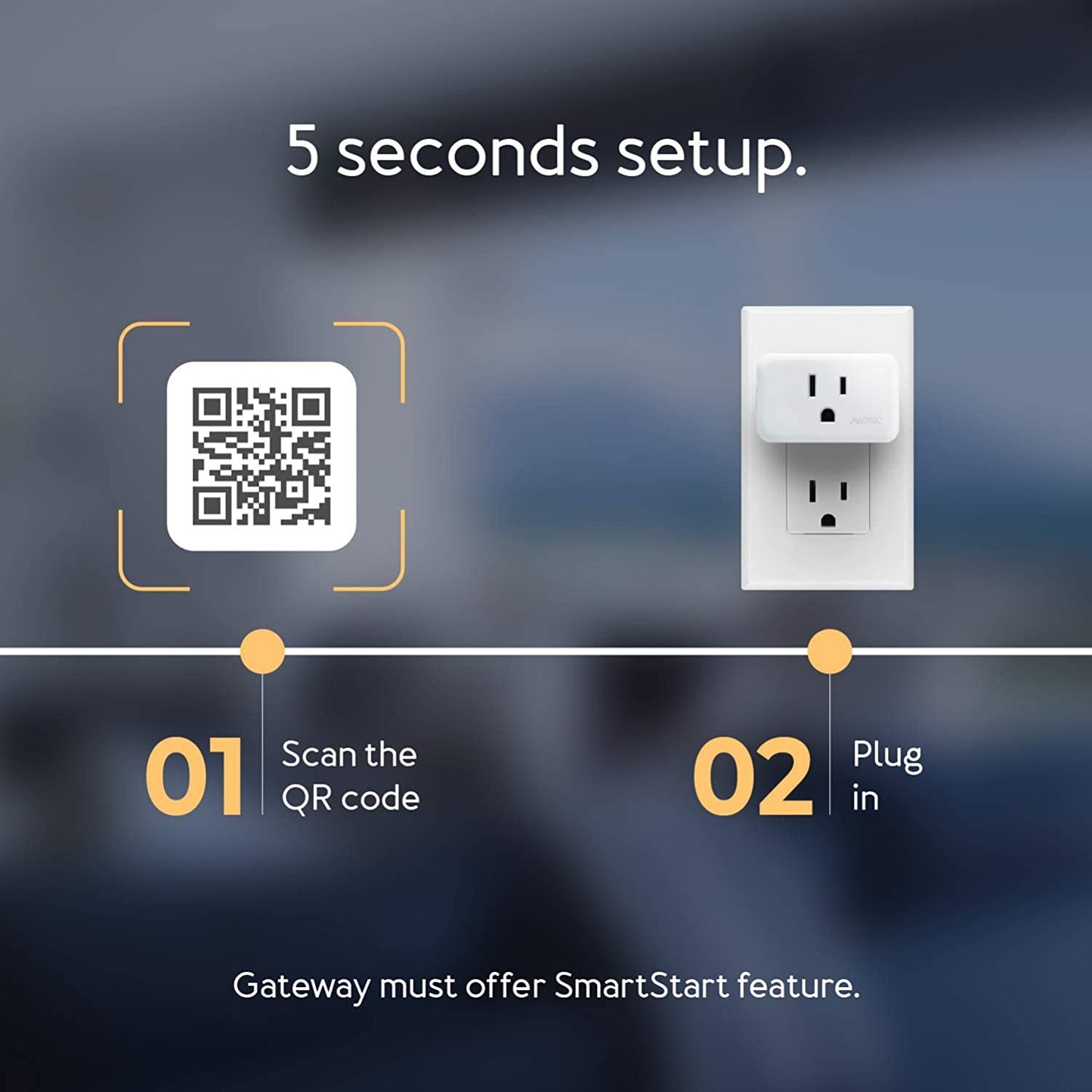 Shopping with ZWaveProducts
Free, Fast Shipping

Free shipping in the USA for orders over $150. Or $5 for orders $99 and under.

1 Year Warranty

All new items, including open box, covered by 1 year warranty.

Hassle-Free Returns

Returns within policy accepted up to 30 days after purchase.