Technology
Z-Wave Plus
500 series
FIBARO Smart Implant allows to enhance the functionality of wired sensors and other devices by adding Z-Wave network communication. You can connect binary sensors, analog sensors, DS18B20 temperature sensors or DHT22 humidity and temperature sensor to report their readings to the Z-Wave controller. It can also control devices by opening/closing output contacts independently of the inputs.
Description

One device, many applications

Make your alarm system smart

Integration of the wired alarm system with FIBARO home management system, thanks to the installation of Smart Implant, extends the functionality of motion sensors and opening doors / windows with the ability to communicate with the smart home system. What is more, it enables remote arming of the system using a smartphone. You can be sure, that your property and possessions are secured and you can check it no matter where you are.

Control remotely your sprinkles

We want to have an intelligent home, so why not try to create an intelligent garden as well. The Smart Implant gives this opportunity to gardening enthusiasts who have equipped their garden with wind, temperature and soil moisture sensors. By placing the Smart Implant in the sensor, we equip it with the function of communicating with the FIBARO system.

Garage door with smart features

Controlling garage door using a remote control is currently a standard solution we use. You don't have to pay for replacing your garage door with new one or invest in complicated automation systems, because it is enough to plug in the Smart Implant in the garage door controller to connect the gate with the FIBARO system and control it using KeyFob.

Give your old devices second life

We often have valuable devices and appliances at home that we want to keep because of their sentimental value or unique design. Thanks to the Smart Implant, devices that have been around for years but are out of date, such as AV-receivers, radios, amplifiers and projectors, can continue to serve your needs and add even more value by becoming key components of your intelligent home system. For example, after installing the Smart Implant in your audio equipment, you can turn it on using voice commands.
Shipping & Returns

Free US continental shipping for orders over $150; $5 for orders $99 or less. In most cases, any order received prior to 12:00 EST ships the same business day. Orders placed on a weekend or holiday will ship on the next business day. Shipping charges calculated at checkout.

No drop shipping - all stock warehoused in the USA so you won't be charged any import duties for shipments within the USA.
Share
View full details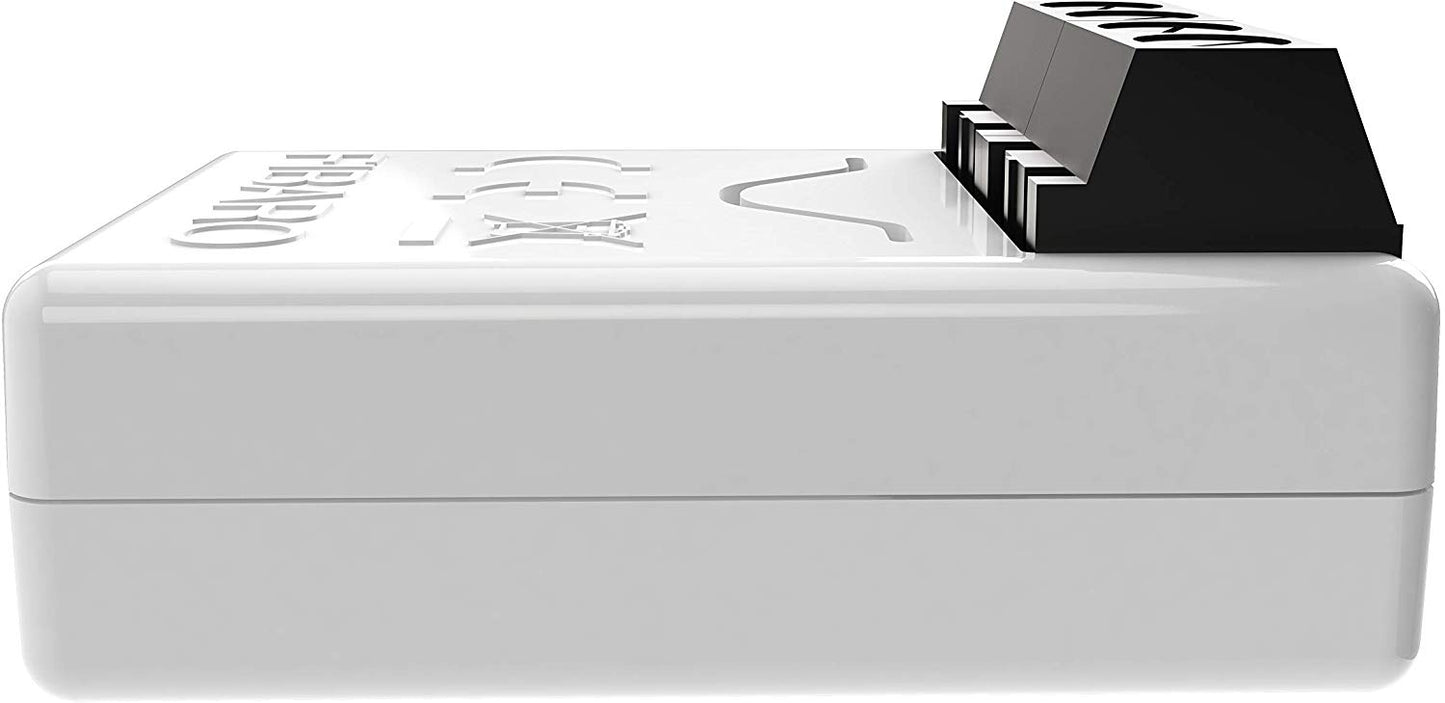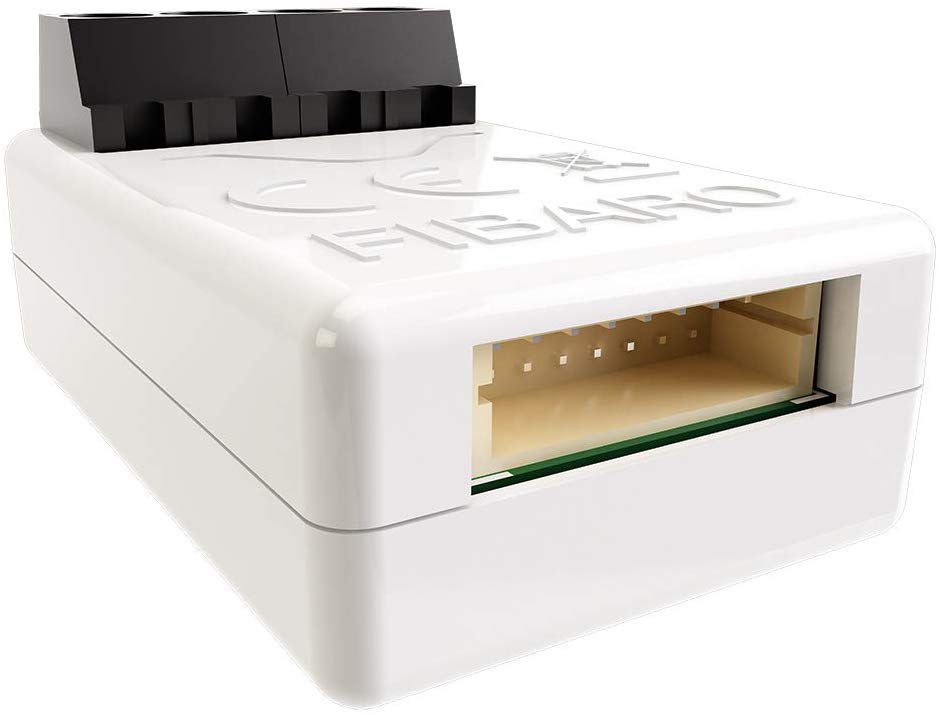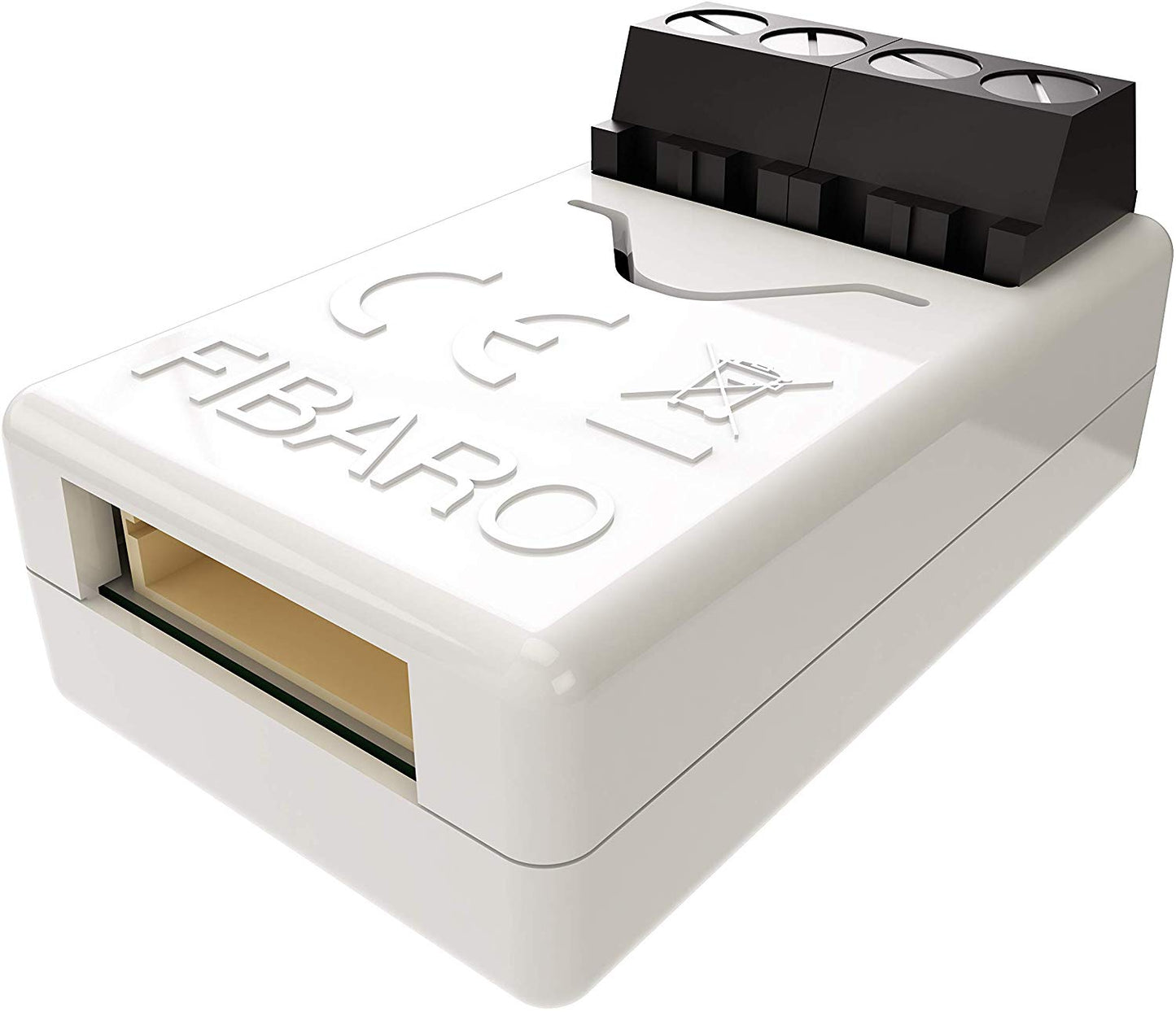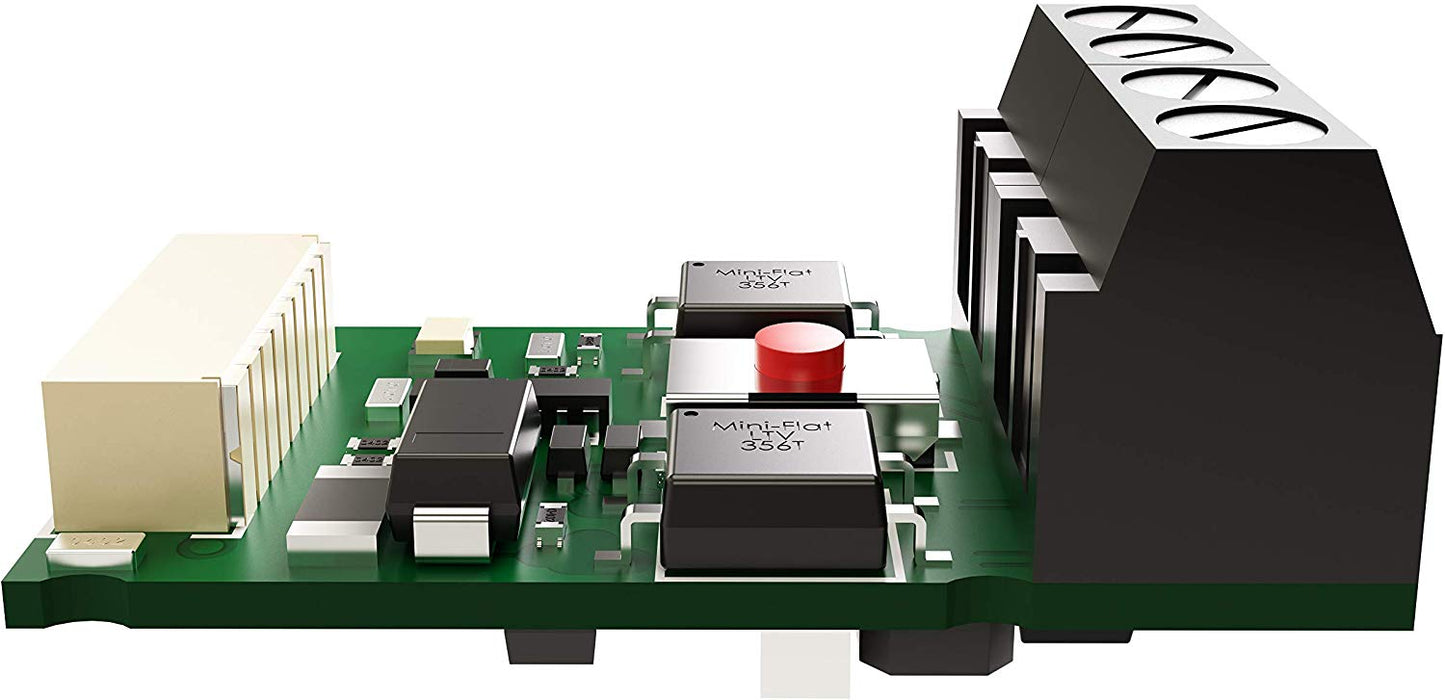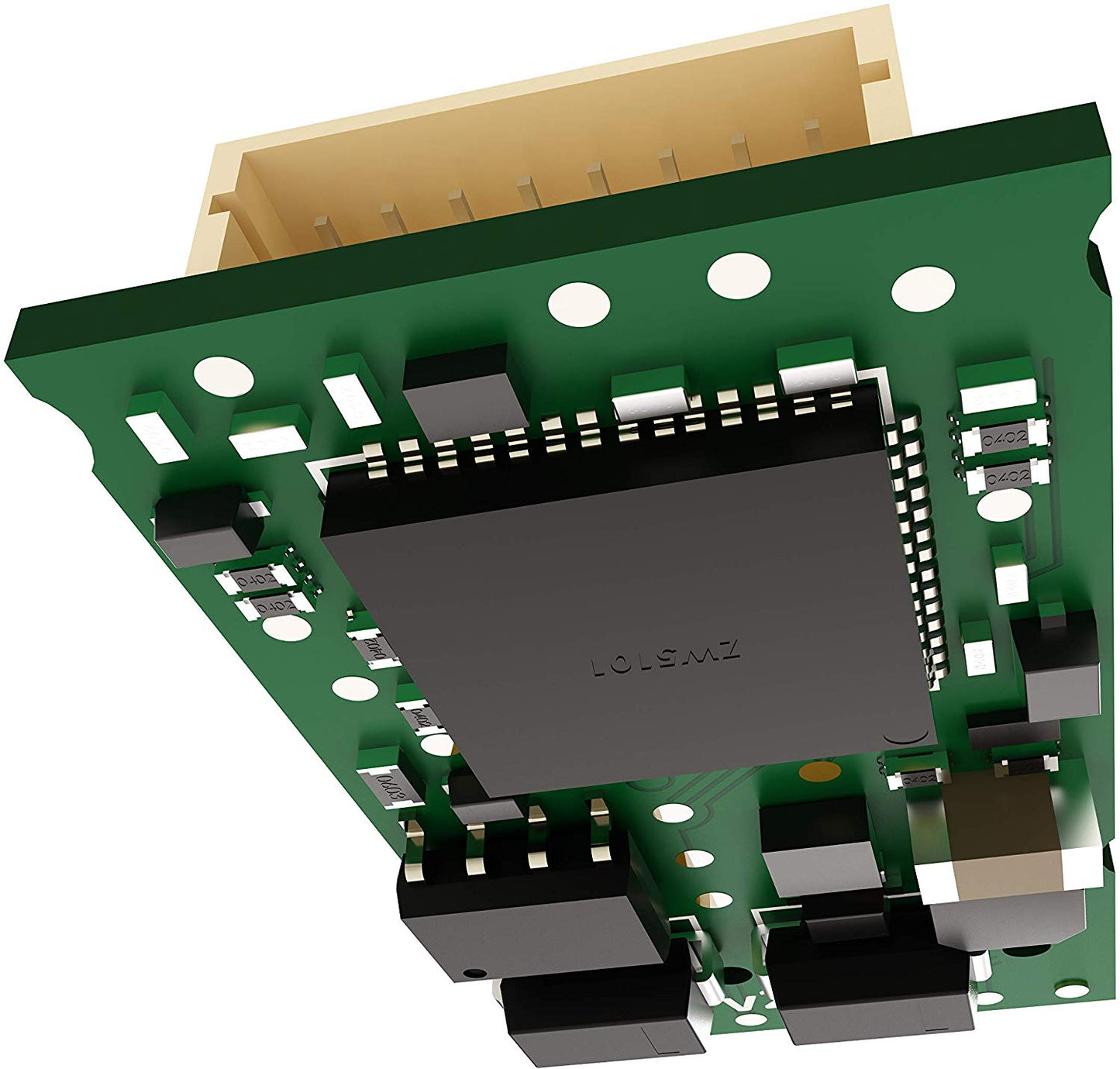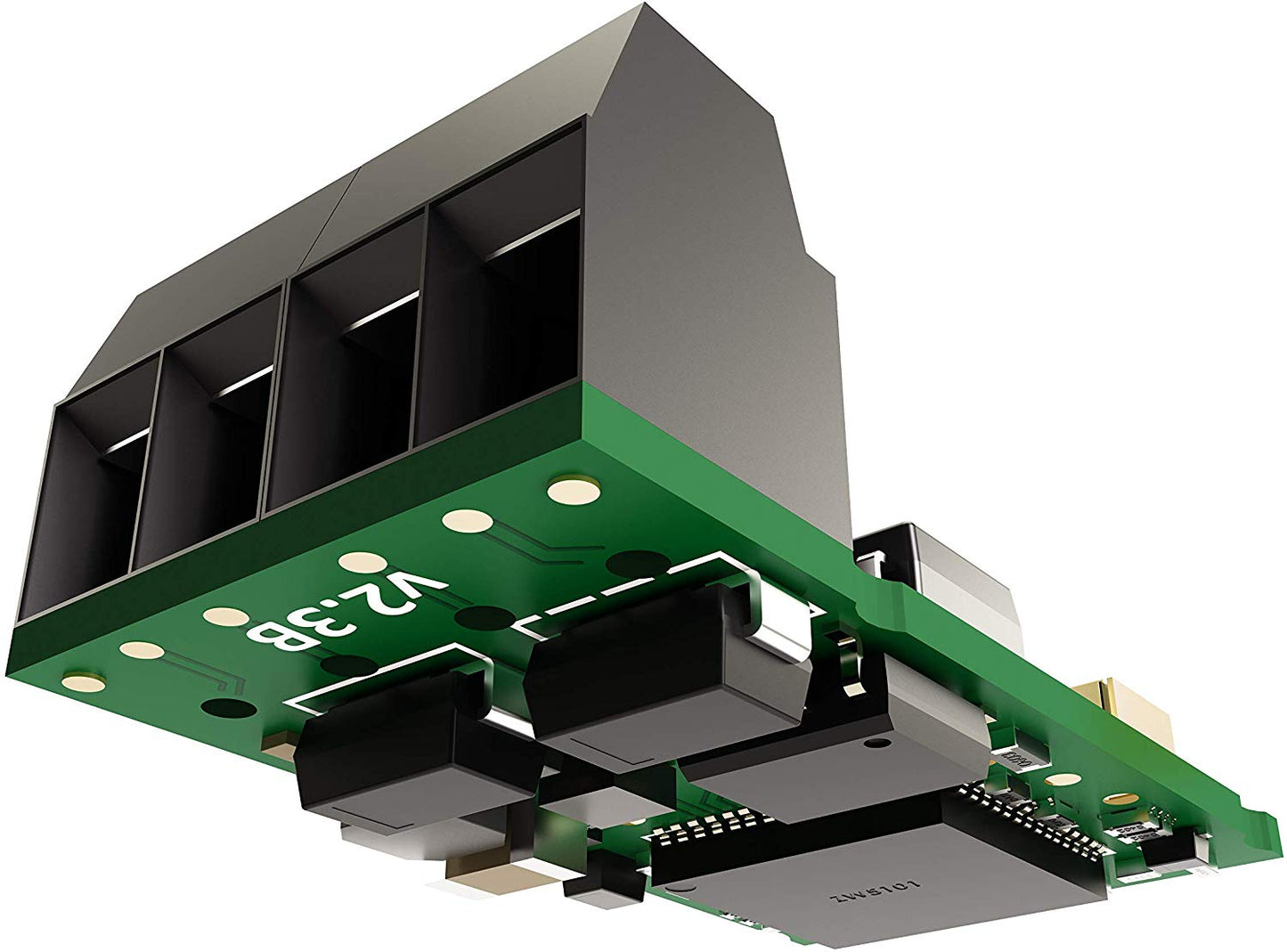 Shopping with ZWaveProducts
Free, Fast Shipping

Free shipping in the USA for orders over $150. Or $5 for orders $99 and under.

1 Year Warranty

All new items, including open box, covered by 1 year warranty.

Hassle-Free Returns

Returns within policy accepted up to 30 days after purchase.