illumino Dimmer Switch, all-in-one upgrade to Nano Dimmer in USA Decora format.
Physical switch enhanced with automation control
Multi-function; dim or control with dimable bulbs as a dimmer, adjust the speed of a compatible fan, control other devices through automation as a secondary scene controller.
3 Way-relay, dim or switch up to 5 separate Z-wave switches or dimmer.


 Aeotec maintains a list of 

compatible gateway software

 at that link - select illumino Dimmer Switch from the list of all products to be taken to the relevant list. Returns of illumino Dimmer Switch to Popp.to are not possible for issues of system or software compatibility.
illumino Dimmer Switch provides the power to manually
 

control

, elegantly

 

dim

, and intelligently

 

automate

 

and

 

schedule

 

your lighting.

It makes a light switch a smart light switch. It enhances individual lights or full light-banks with everything from automatic timers to responsive automation. illumino Dimmer Switch does this through its use of Aeotec's Gen7 technology and compatibility with Z-Wave gateways, including Aeotec Smart Home Hub and SmartThings.
Designed to dim

. illumino Dimmer Switch can manage up to 500 watts of lighting.

Compatible with the most commonly used bulbs, illumino Dimmer Switch can automate and control a single light or a bank of lights. And it can do so for lights using between 5 watts and 500 watts.
Easy
 

installation

.

Powerful lighting doesn't mean complicated wiring - wiring terminals are clearly marked and firmly secured with easy-access to dual-offset Ground, Line, Load, required Neutral, and optional Traveller ports for 3-way+ installations. With an array of tutorials available for everything from single-switch to multi-way installations, illumino Dimmer Switch is simple to wire. In the event that you're not sure which wire goes where, or cannot identify Line from Load, Aeotec's support team can guide you.
Compatibility

Bulb compatability

illumino Dimmer Switch is only compatible with Trailing Edge dimmable LED bulbs, and not compatible with Leading Edge. If a non-compatible bulb is used, the bulb will flicker when dimming up and down.

First, the minimum and maximum power must be within 5W and 150W for the total amount of bulbs used with illumino Dimmer Switch.

Minimum LED Bulb load: 5W
Maximum LED Bulb load: 150W

Hub compatability

A list of which gateways Aeotec products are compatible with is available at that link.
Shipping & Returns

Free US continental shipping for orders over $150; $5 for orders $99 or less. In most cases, any order received prior to 12:00 EST ships the same business day. Orders placed on a weekend or holiday will ship on the next business day. Shipping charges calculated at checkout.

No drop shipping - all stock warehoused in the USA so you won't be charged any import duties for shipments within the USA.
Share
View full details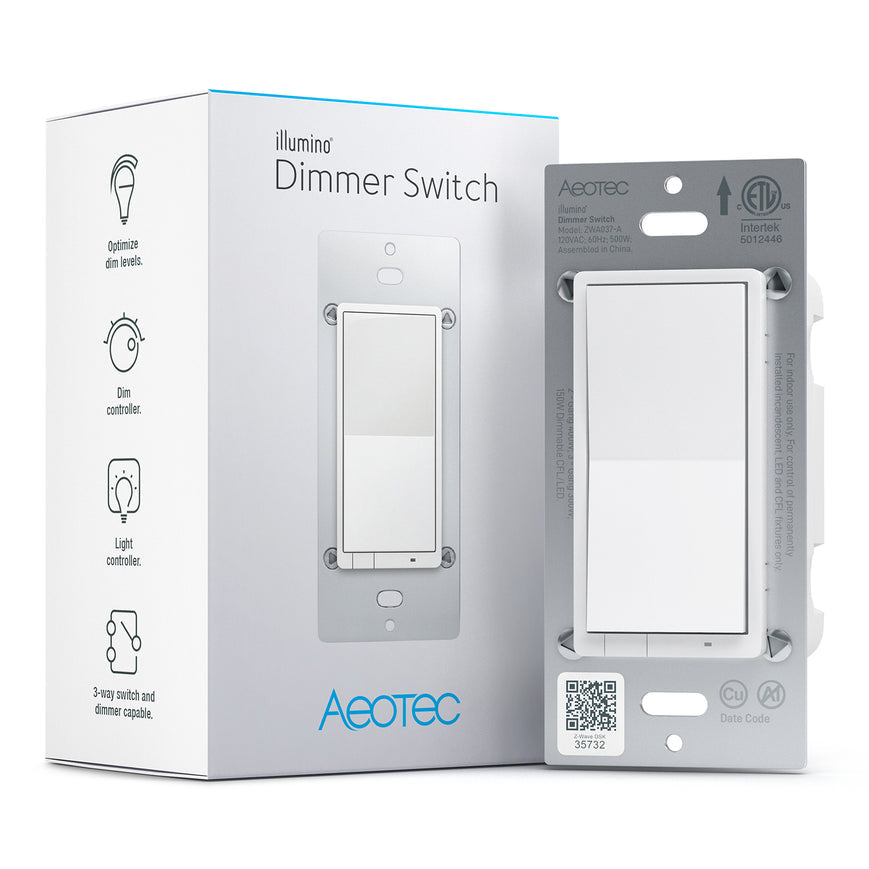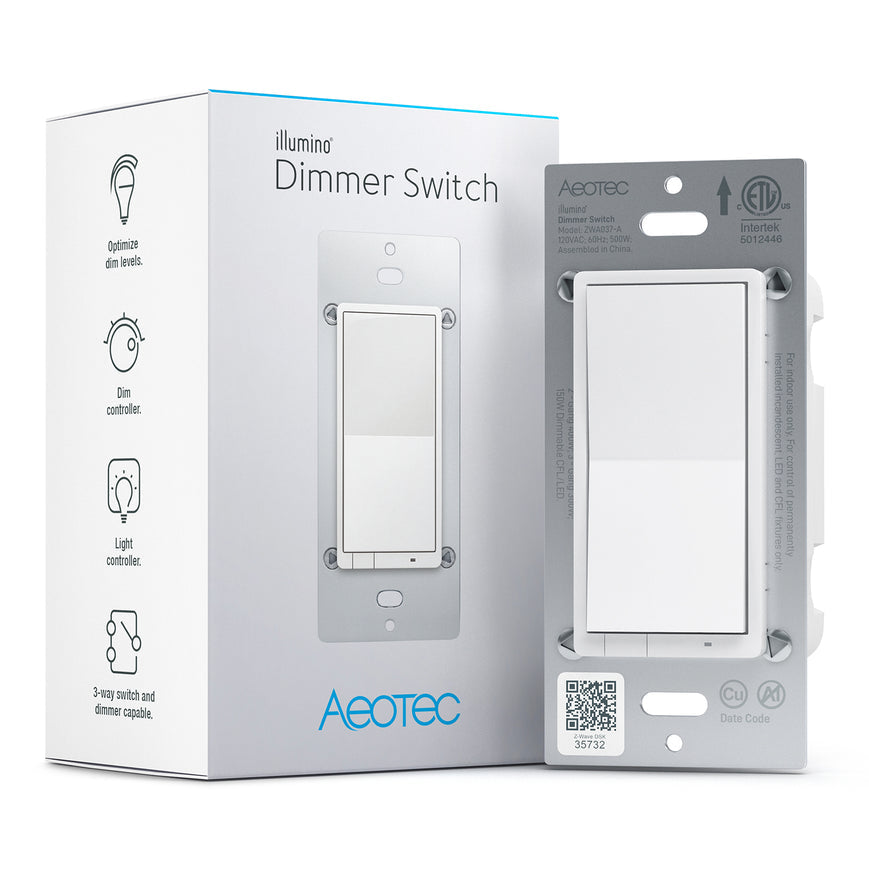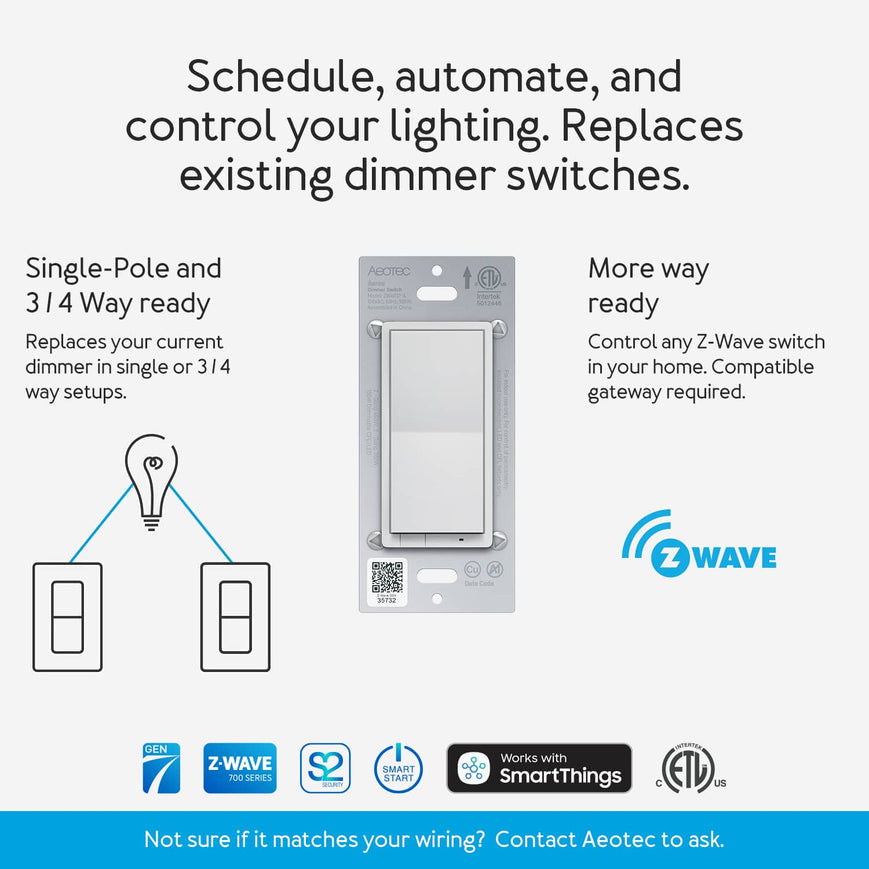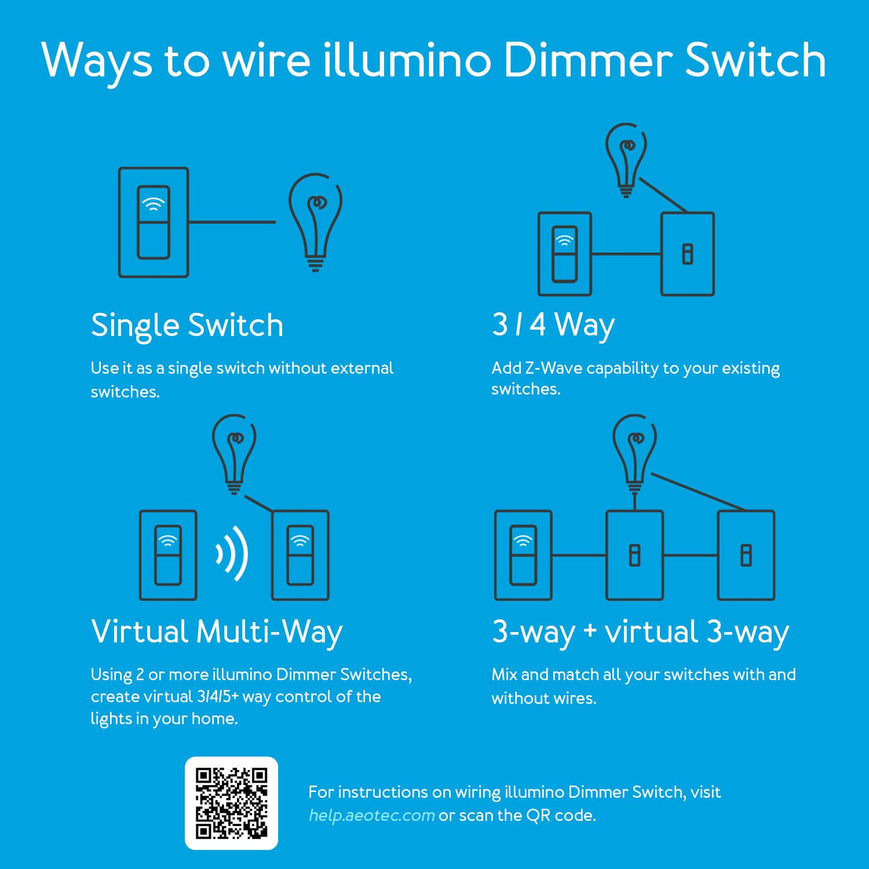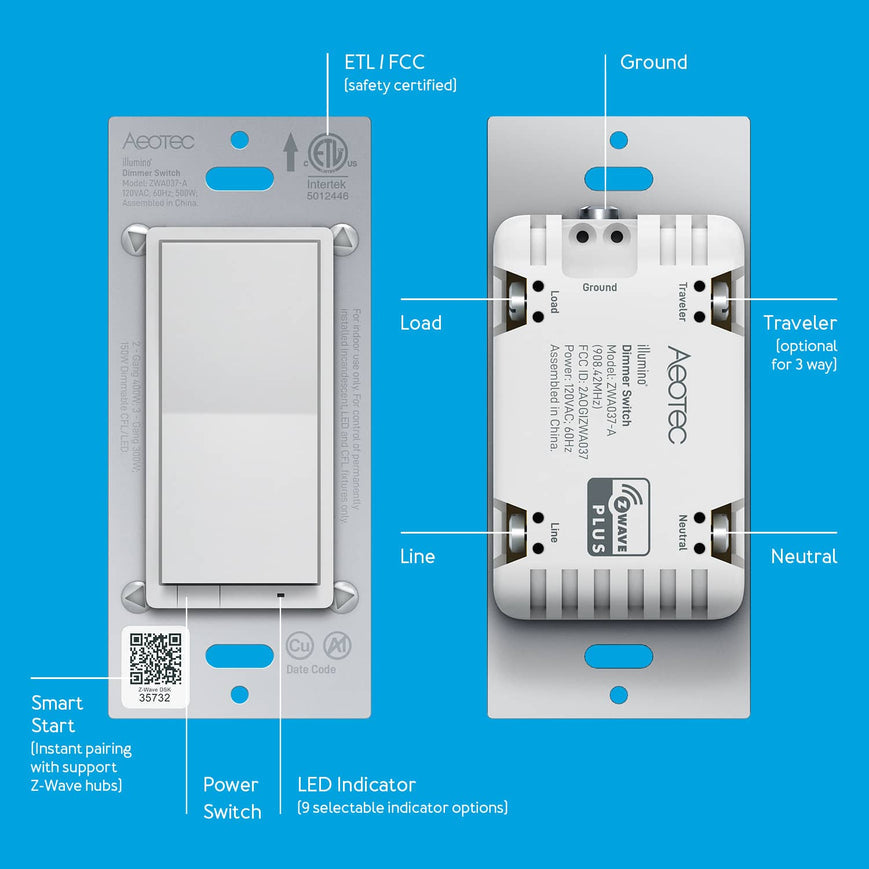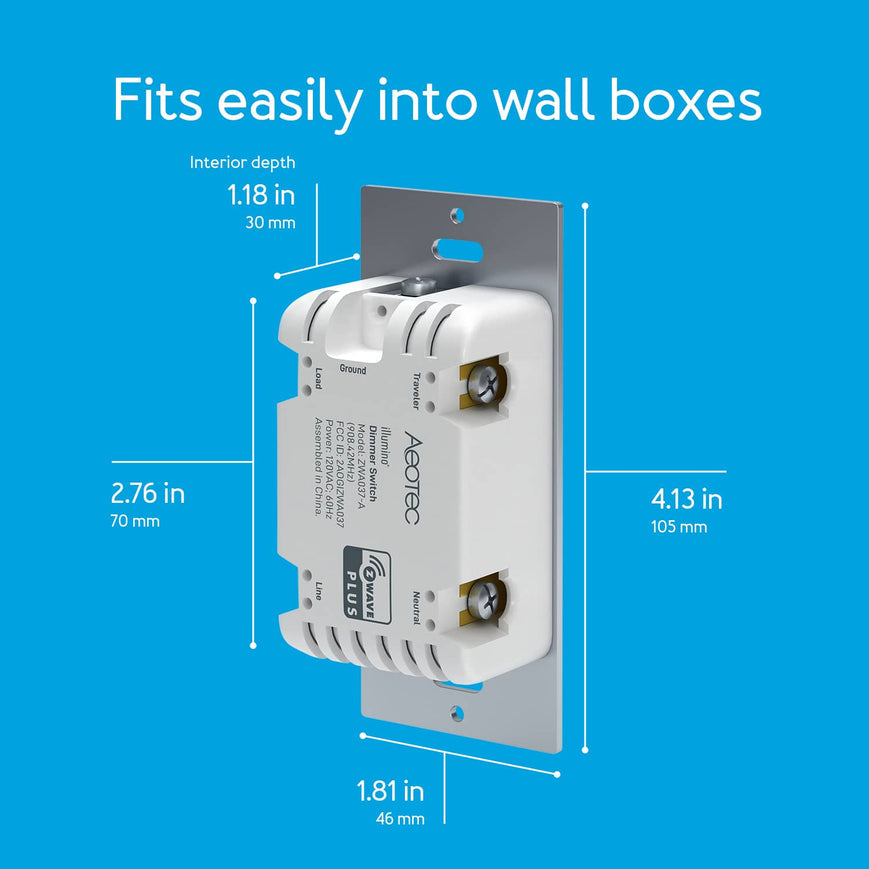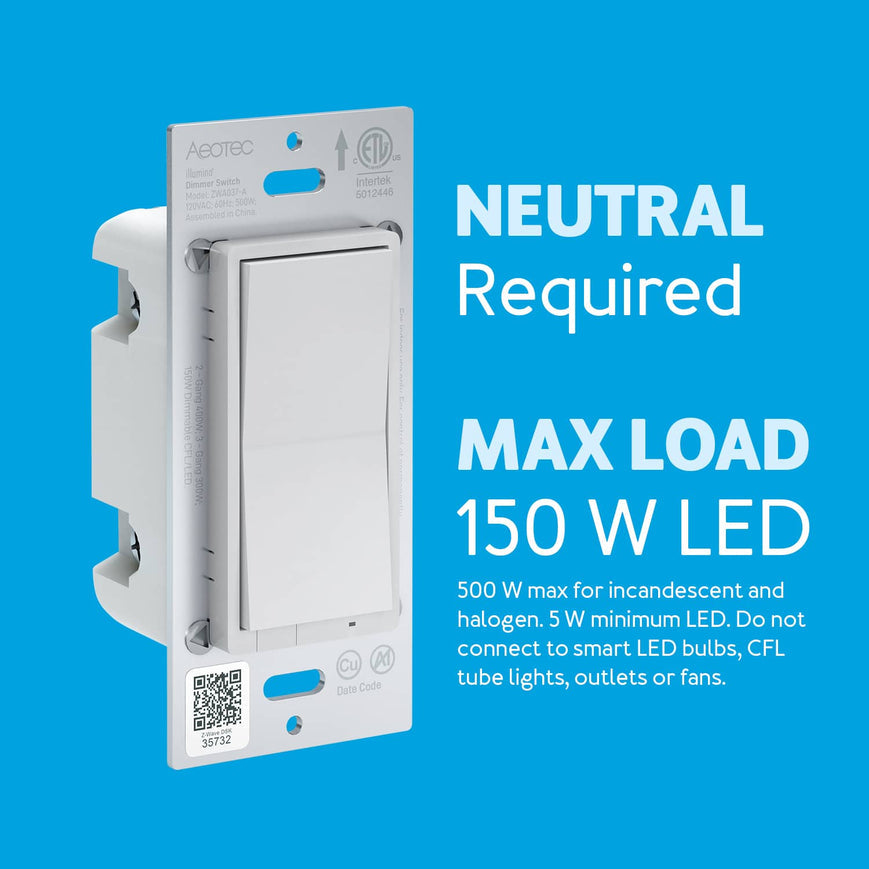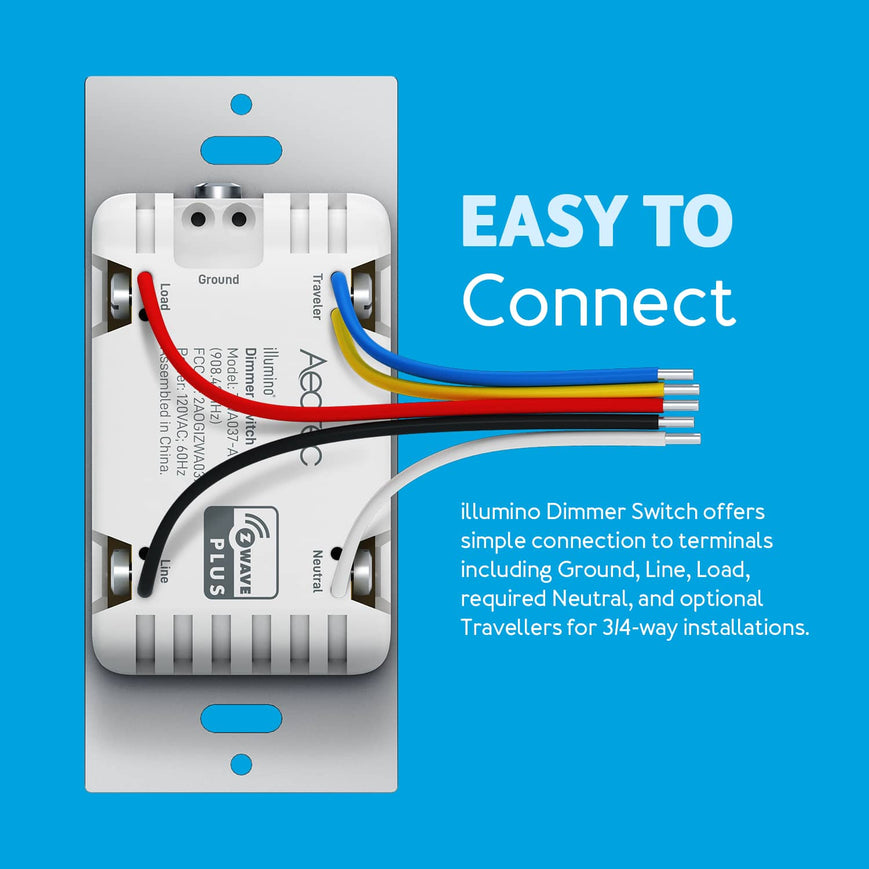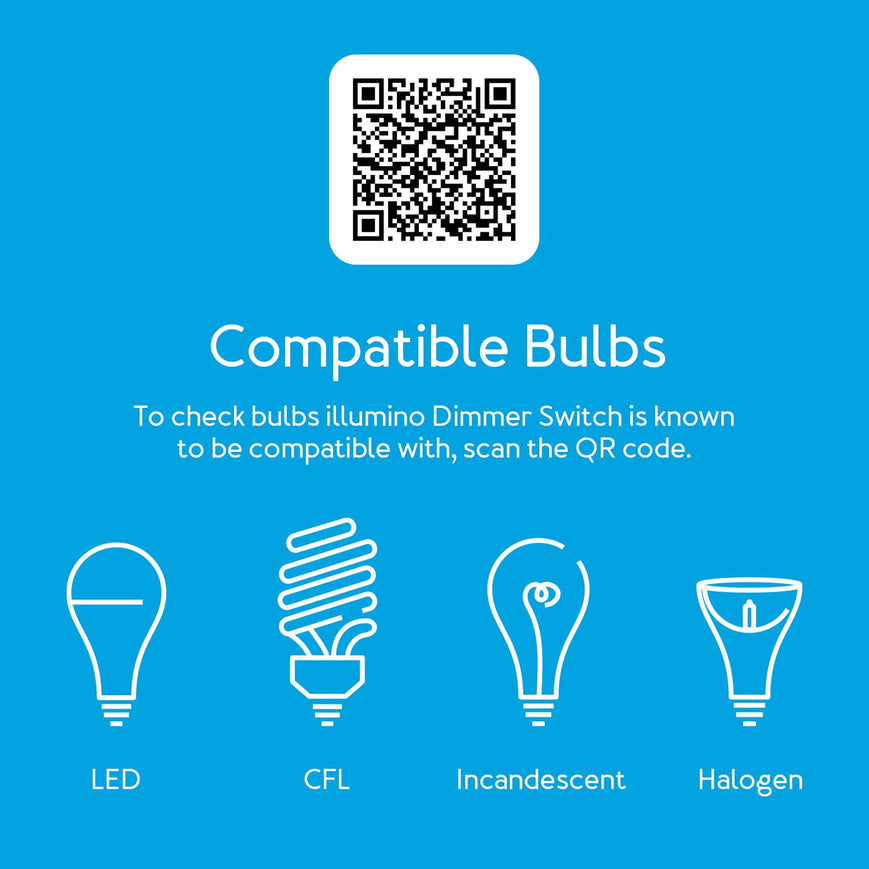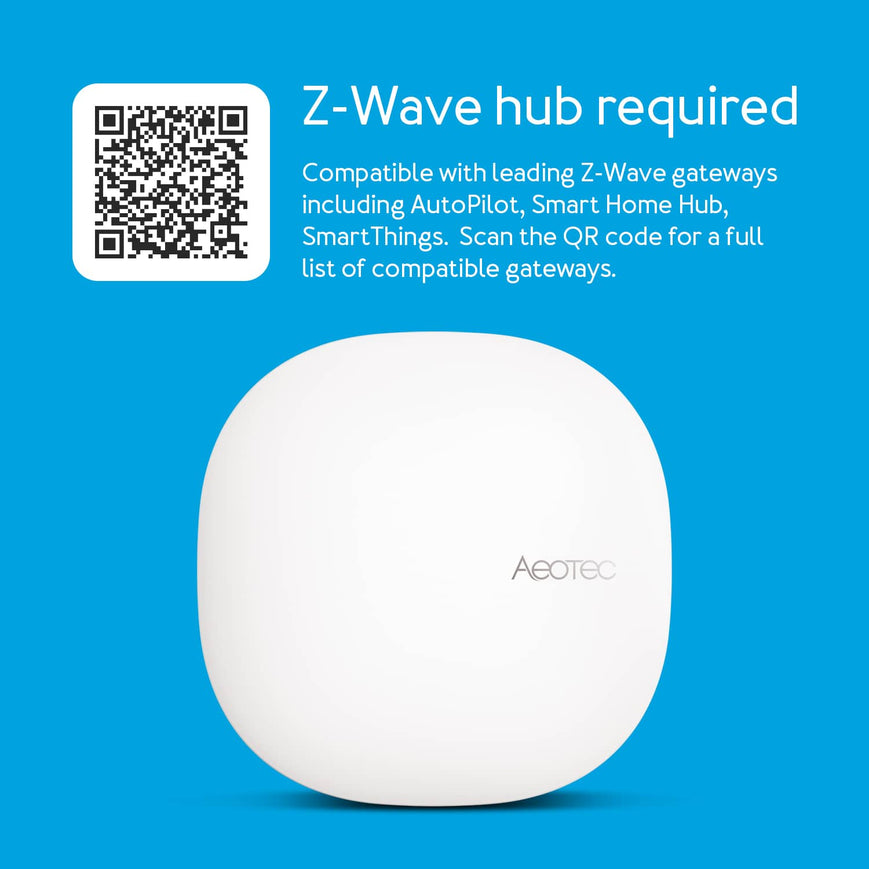 Shopping with ZWaveProducts
Free, Fast Shipping

Free shipping in the USA for orders over $150. Or $5 for orders $99 and under.

1 Year Warranty

All new items, including open box, covered by 1 year warranty.

Hassle-Free Returns

Returns within policy accepted up to 30 days after purchase.