Technology
Z-Wave Plus
500 series
FIBARO Flood Sensor is a universal, Z-Wave Plus compatible, flood and temperature sensor.
Description

The Fibaro Flood Sensor is the most functional water leak sensor for your smart home. It is designed to either be placed on the floor or a wall with the gold-plated water-sensing probes Extended by a connected wire. The device can be battery* or VDC powered (12/24 VDC). it has a built-in tilt sensor that reports any movement of the device to the central Z-Wave controller. The Fibaro Flood Sensor is buoyant and can float on the waterfall surface. It has a built-in temperature sensor that can alert you if there is an increase or decrease in temperature, which can protect your home from damage caused by frozen pipes. The Fibaro Flood Sensor is compatible with most Z-Wave smart hubs such as Home Center 2 and Lite, SmartThings, HomeSeer, Vera, Clare Controls, and Nexia.

Built-in tilt sensors within the Fibaro flood and water leak detector detect any tilt and movement over fifteen degrees. If the device is moved, altered, or tampered with, you will be immediately notified. When a flood does occur, you will quickly be notified via built-in alarm sirens. The alarm sirens on the Z-Wave Plus water leak detector react to floods, rapid changes in temperature, or tamper attempts. When properly utilized single battery is sufficient to power the Fibaro wireless flood sensor with Z-Wave leak detector for over two years. With an easily configurable sensor, the wireless leak detector is usable with virtually every wired alarm system on the market.

Features:

The ultimate Z-Wave Plus water leak sensor/detector, with temperature and tilt sensor
Get alerted on your smartphone/tablet/email, trigger certain lights, activate specific scenes, or even sound an alarm when water is detected
Three 24K plated Gold telescopic feet always makes contacts with both even and uneven surfaces and never corrodes
Built-in temperature sensor can alert you If there is a sudden rise or fall in temperature, which can help prevent damage due to frozen pipes
Z-Wave Plus certified sensor with enhanced features such as longer battery life and better range: ZC10-16025007

Works with:

Fibaro Home Center 2
Fibaro Home Center Lite
HomeSeer
Nexia
SmartThings Hub
VeraEdge Z-Wave Gateway Controller
VeraLite Z-Wave Gateway Controller (running under UI7)
VeraPlus Z-Wave Plus Advanced Home Controller
Zipato Z-Wave Zipabox Smart Home Controller
Zipato ZipaTile Home Automation Controller
Shipping & Returns

Free US continental shipping for orders over $150; $5 for orders $99 or less. In most cases, any order received prior to 12:00 EST ships the same business day. Orders placed on a weekend or holiday will ship on the next business day. Shipping charges calculated at checkout.

No drop shipping - all stock warehoused in the USA so you won't be charged any import duties for shipments within the USA.
Share
View full details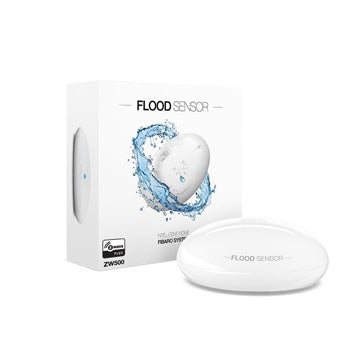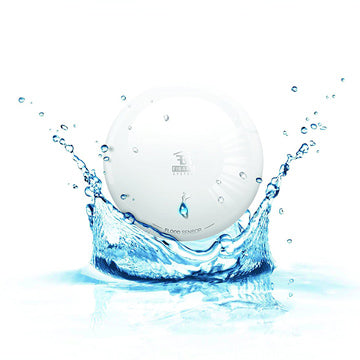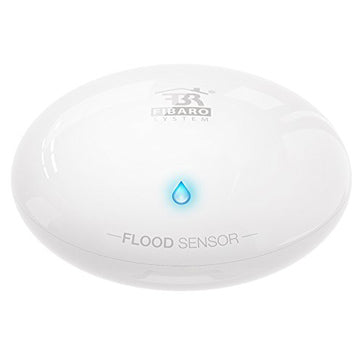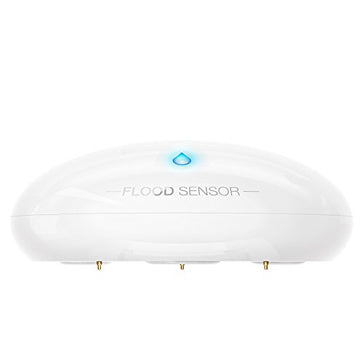 Shopping with ZWaveProducts
Free, Fast Shipping

Free shipping in the USA for orders over $150. Or $5 for orders $99 and under.

1 Year Warranty

All new items, including open box, covered by 1 year warranty.

Hassle-Free Returns

Returns within policy accepted up to 30 days after purchase.